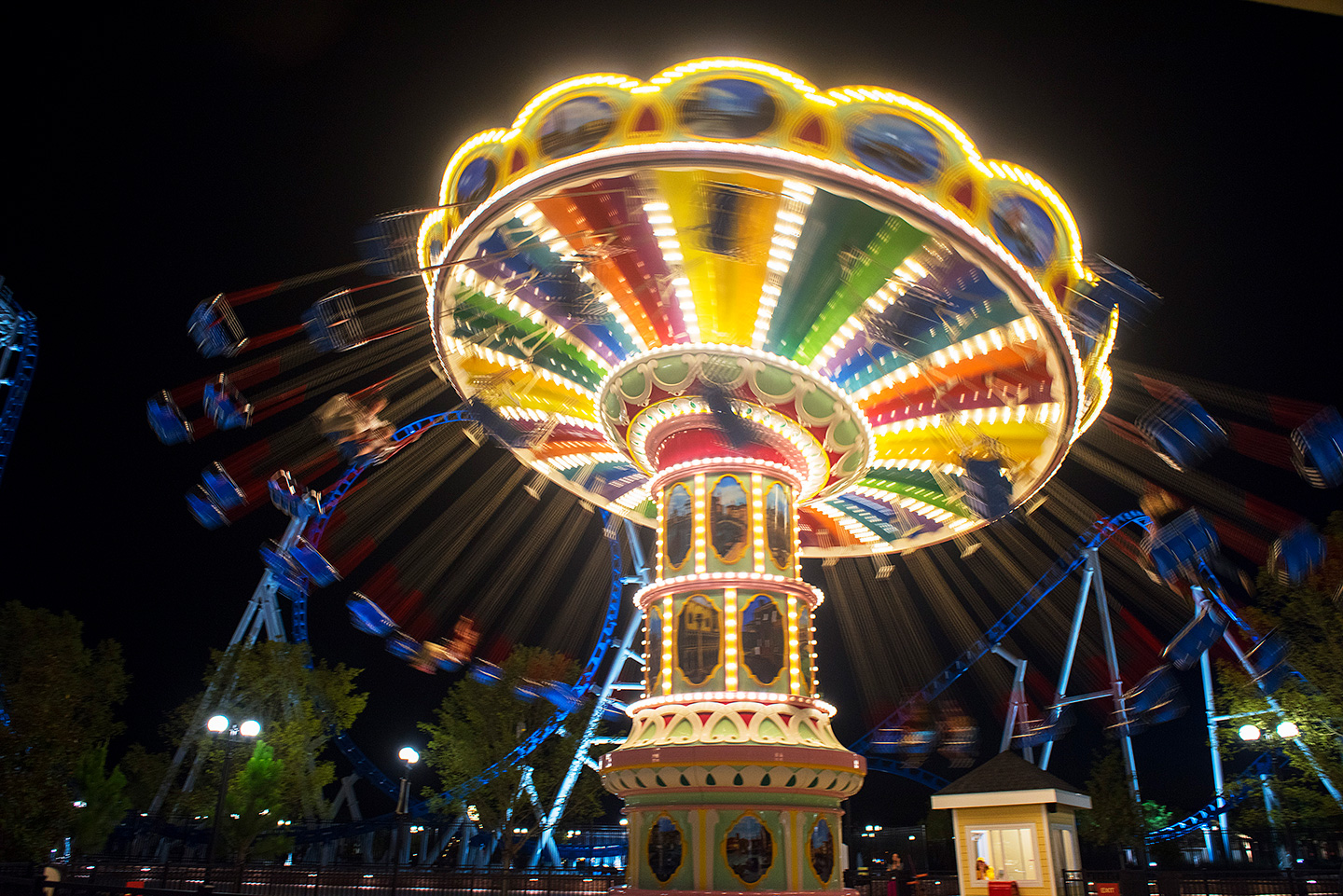 The Park at OWA
Hours today: Closed
OWA's gated amusement park — The Park at OWA — is ready to be your new favorite spot! Be captivated by the vibrant rollercoasters or lose yourself in competitive games. Jump on Air Racer and get your fill of speedy thrills. Looking for a more traditional park experience? Take our teacups for a spin! Stop to smell the cotton candy as it's spun before your eyes and bop along to the sounds of fresh kernels of corn being popped for snacking!
Tickets and Packages
Get a head start on your adventure by purchasing a vacation package or attraction pass before you get to the park.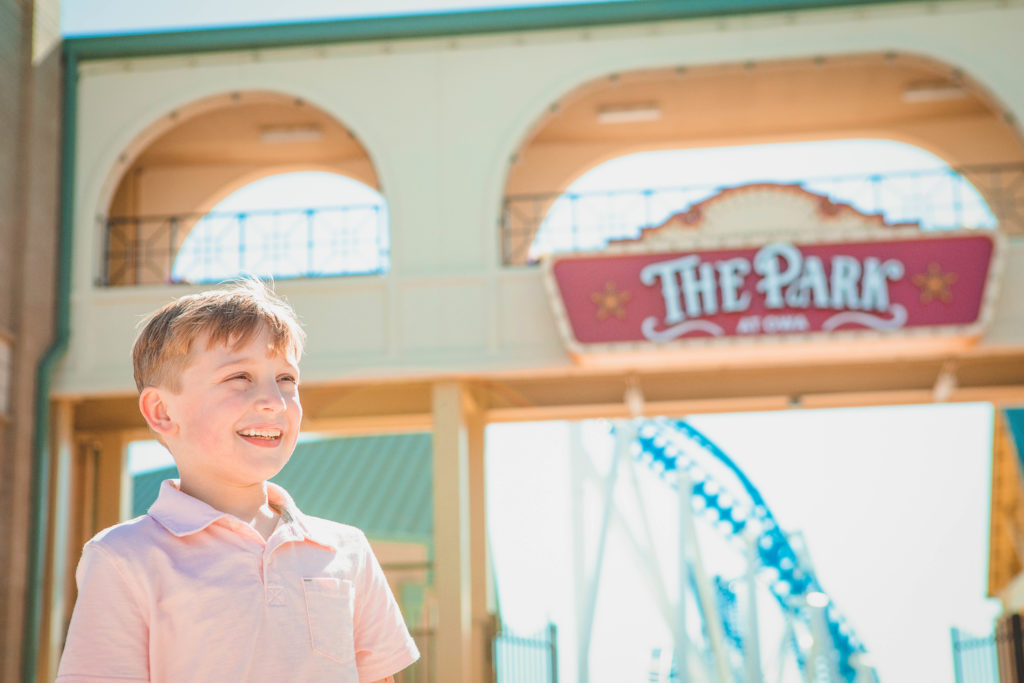 Season Passes
Purchase a 2021 Season Pass for you or a friend! Enjoy the Park for the 2021 season filled with plenty of family fun and entertainment. Our Standard Season Passes are good for the entire 2021 season and expire on December 31, 2021. Purchase your pass today and let the fun begin!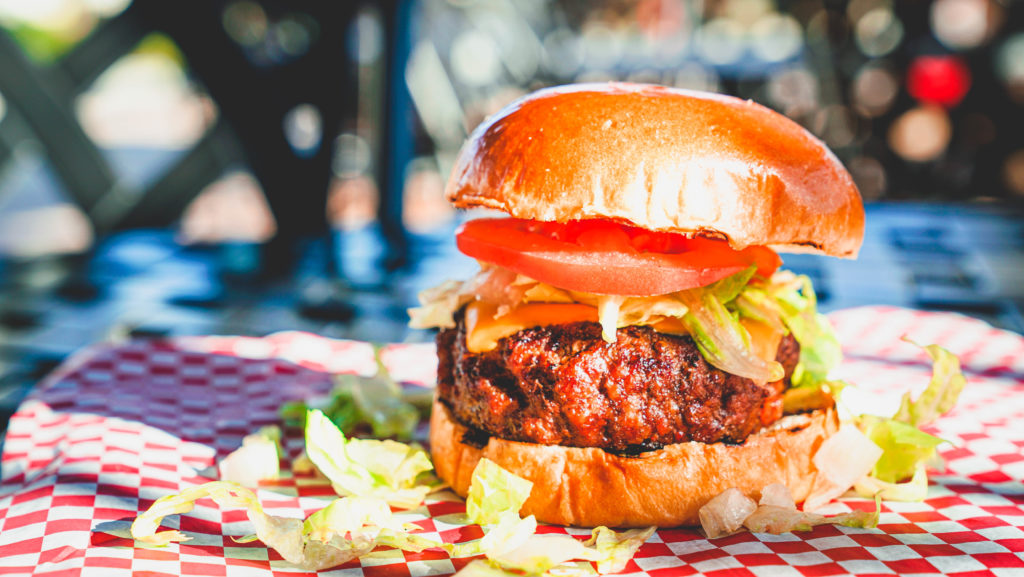 Food at The Park
There are several options for dining in the amusement park as well as cart vendors throughout. Shady Arbor and Veranda restaurants are centrally located and offer a variety of both food and beverage to quench your thirst, cool off and refuel.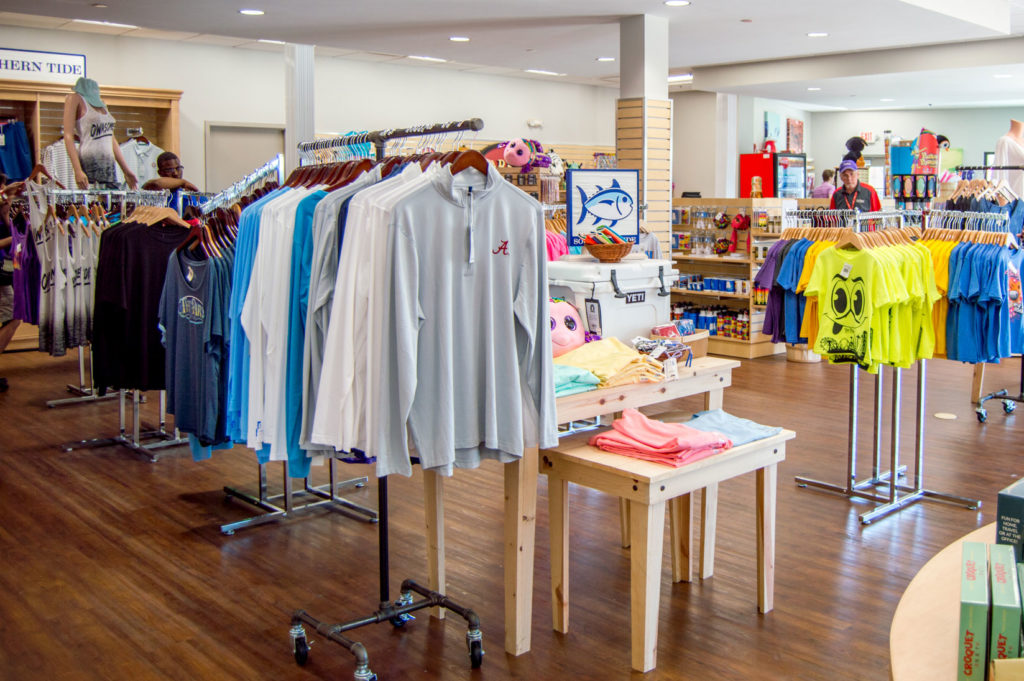 Parkside Giftshop
Fun OWA merchandise. OWA logo wear. Essentials like sunscreen. You'll find it all—and a whole lot more—at Parkside Giftshop.