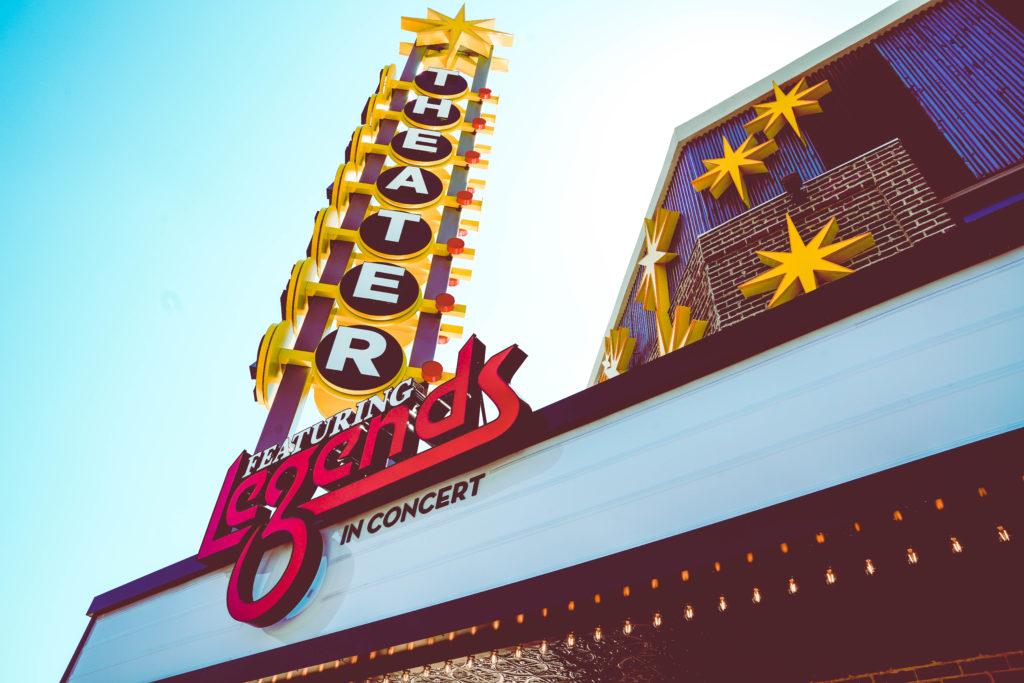 OWA Theater
Located at the OWA Resort in Foley, AL, only 7 miles North of Coastal Alabama, this 430+ seat theater is perfect for any event.
Location
205-A N. OWA Blvd
Foley, AL 36535
Phone
Welcome to the OWA Theater!
Steps away from dining, shopping, thrilling rides, and lodging,
the OWA Theater is ready to host an abundance of different
events. The theater is ideal for corporate parties, business
seminars, recitals and live performances, award ceremonies,
and even weddings. This space can accommodate groups of
any size and is ready to welcome its guests.
Current Events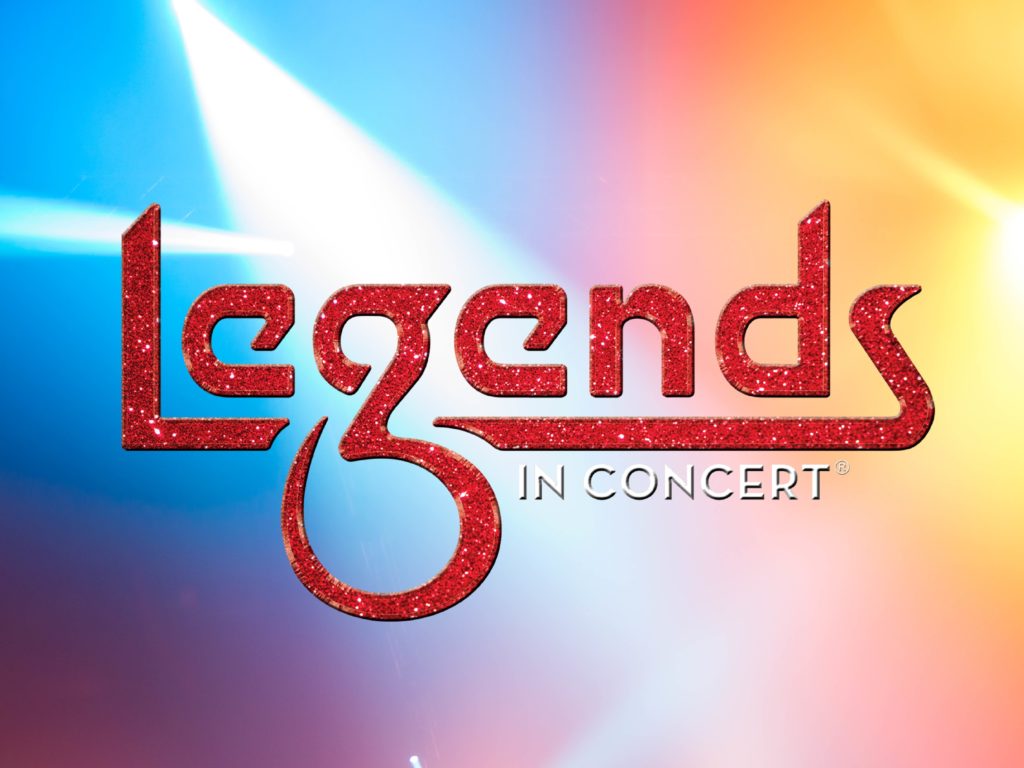 Legends in Concert is the longest-running show in Las Vegas history. This internationally acclaimed and award-winning production is the pioneer of live tribute shows and possesses the greatest collection of live tribute artists in the world.