Downtown OWA
Hours today: Hours vary by business
With fabulous stores and restaurants, a new adventure awaits you at every turn. Shop everything from your favorite retailers to carefully crafted boutiques. Enjoy unforgettable moments at celebrated national restaurants or local favorites. With options including Gulf seafood, international wines, and hand-crafted cocktails, you can sample each choice and savor every bite in one outstanding location.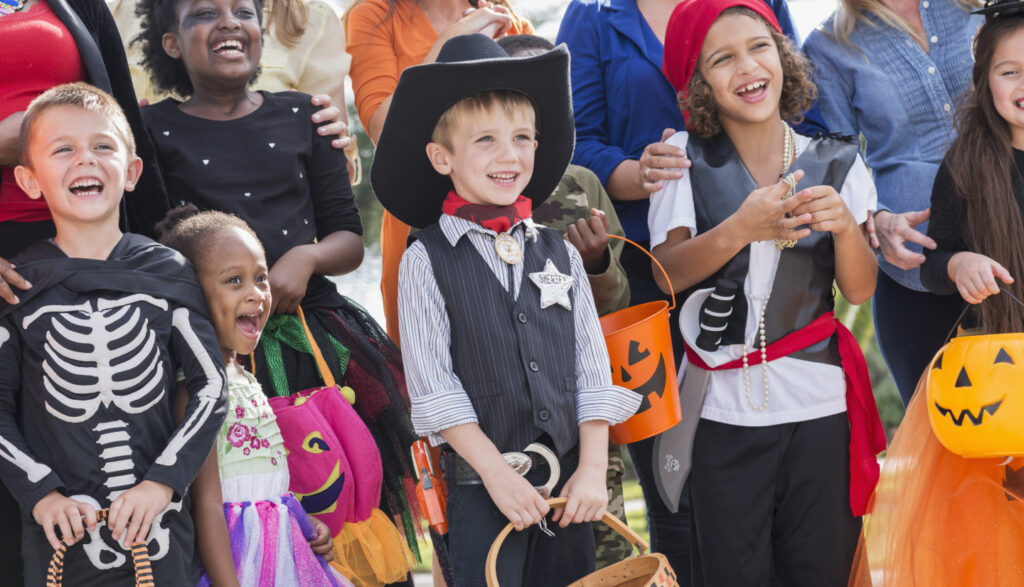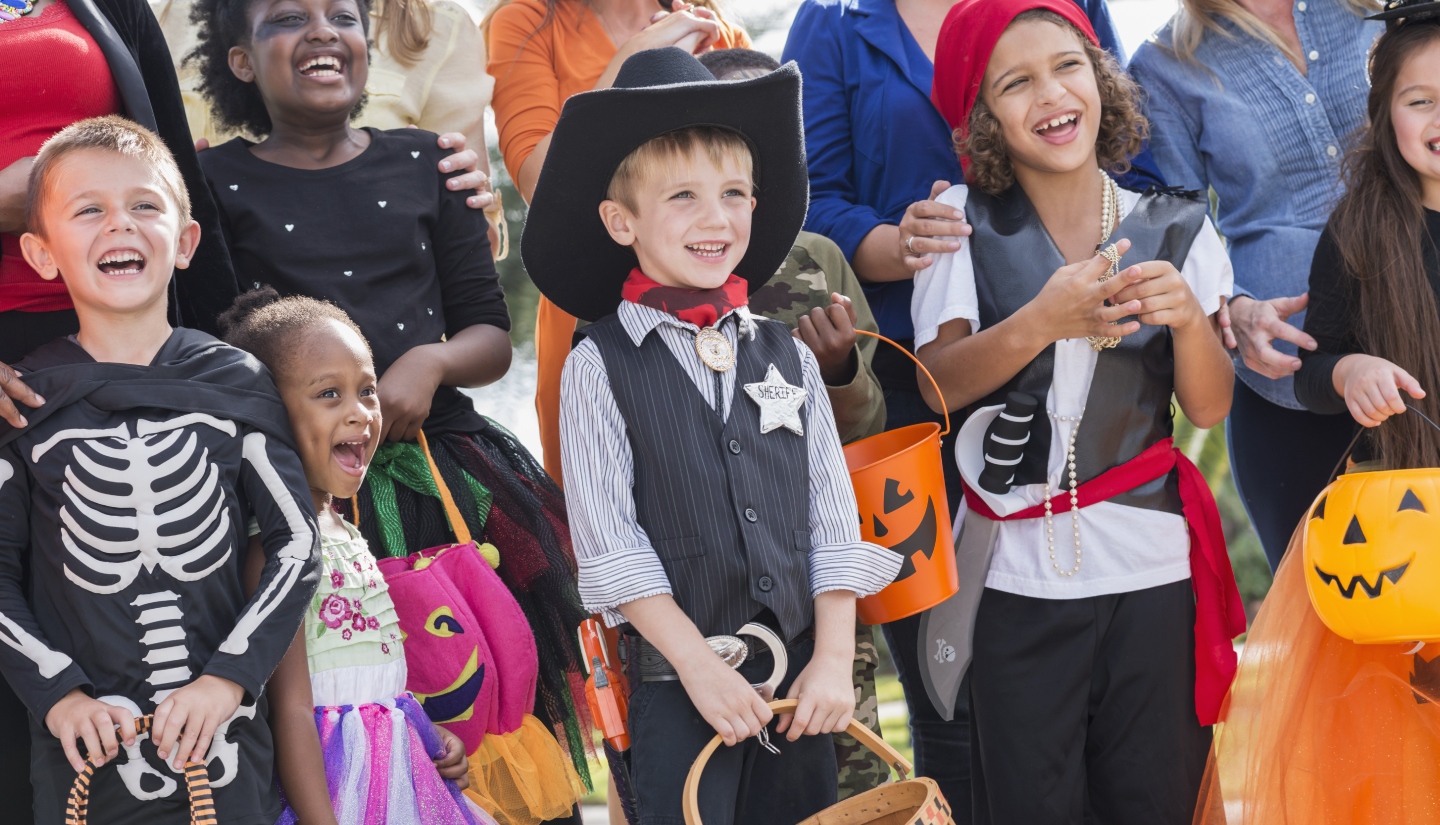 Halloween at OWA
Join us weekends in October for fang-tastic Halloween events at OWA! Whether it's a good old-fashioned haunt you're looking for or more age appropriate activities for the whole family, we've got plenty planned to keep you coming back for more.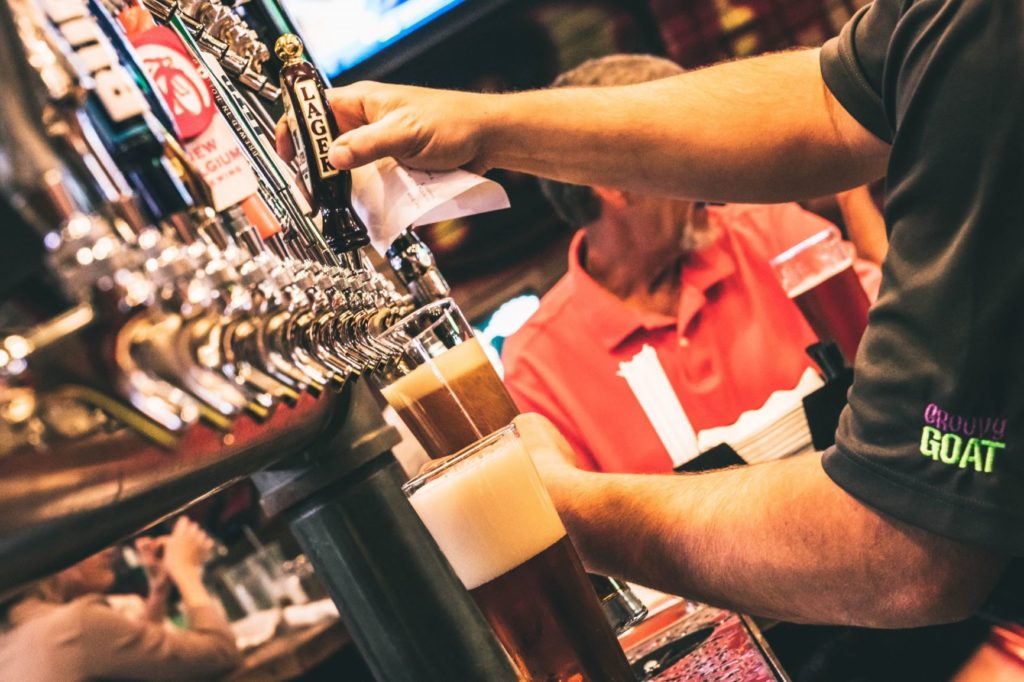 FAQ
Do you have questions about the Downtown shopping and dining experience? Are you planning a visit to OWA, or just curious? Check out our Frequently Asked Questions page for answers to some of our most common guest questions.