Marriott TownePlace Suites
OWA's award-winning TownePlace Suites by Marriott
You'll never see a TownePlace Suites like this anywhere else—and you definitely won't have as much fun anywhere else! Designed exclusively for OWA Parks & Resort, this property feels different from the moment you enter.

Tropic Falls Thrill & Chill Package
Book your tropical getaway—at OWA! Our weekend package includes accommodations at OWA's TownePlace Suites by Marriott and Tropic Falls tickets for full access to the indoor water park and 23 theme park rides. Plus all the shopping, dining & entertainment Downtown OWA has to offer.
Subject to Tropic Falls operating hours.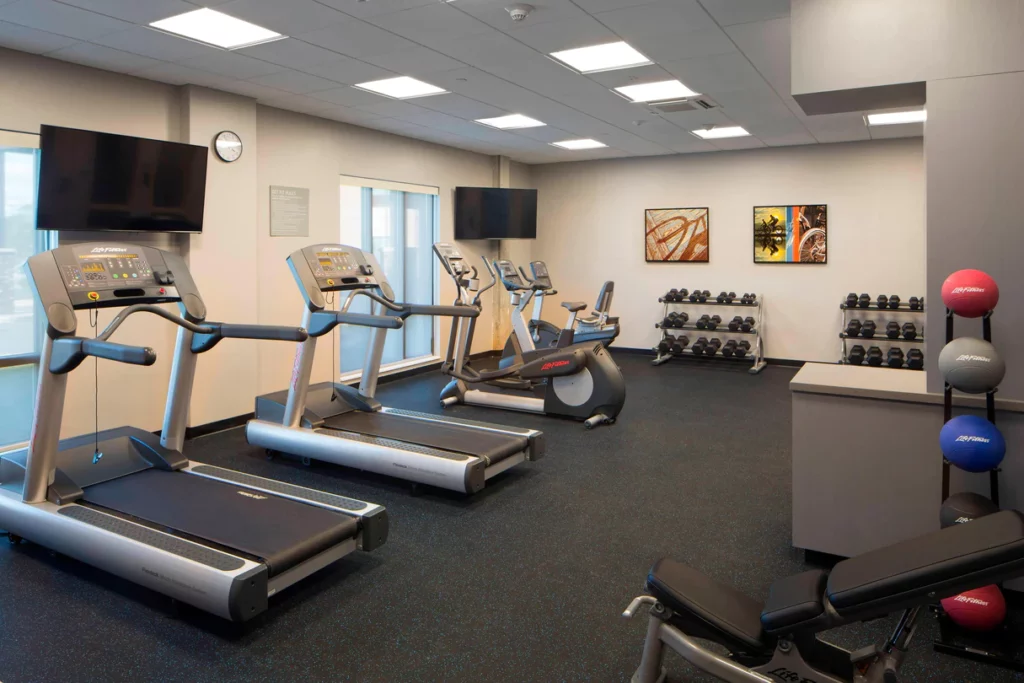 One-of-a-kind contemporary design sets the stage in our expansive lobby & gathering space. Meet up for breakfast on us, with a wide variety including breakfast sandwiches, quiches, frittatas, baked goods & more. Visit our "In a Pinch" market for quick, grab-and-go items or sundries that might have been left at home. Amenities include fitness center, indoor pool and an expanded outdoor area including fire pits, grills and thrilling views of OWA!
Dining, Entertainment & Shopping
Just a few steps away, enjoy dining, entertainment and shopping in Downtown 
OWA
. From Paula Deen's Family Kitchen to Valerio's Pizza & Italian, great times are always on the menu. Raise a glass at a wine tasting, stroll with a cocktail to go, or sample a moonshine flight. Throughout Downtown OWA, you'll find unique shopping and entertainment options—check OWA's calendar of events to see upcoming performances & events at the OWA Theater.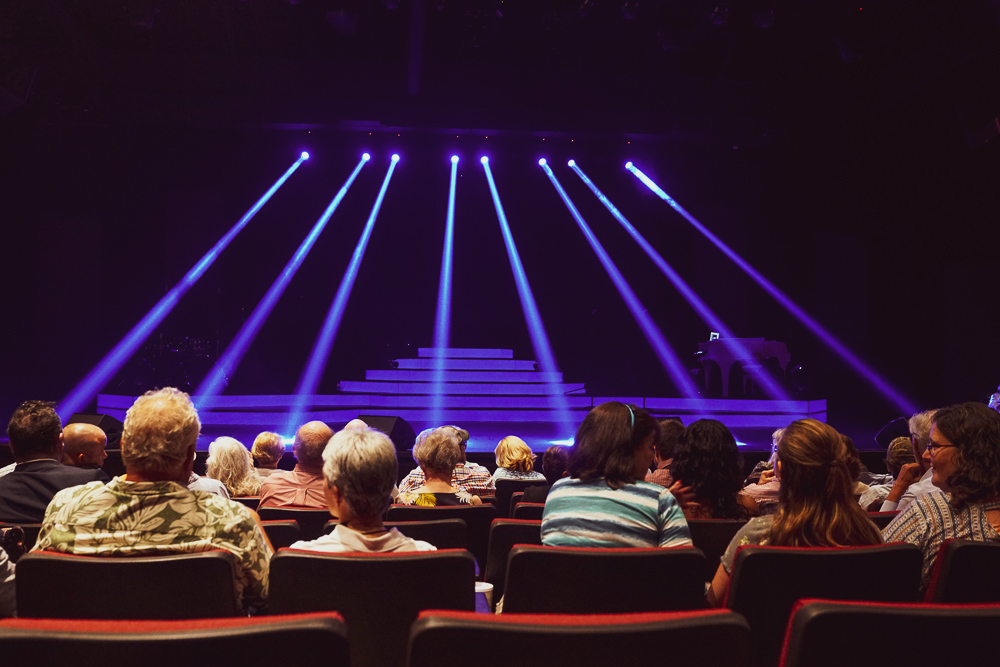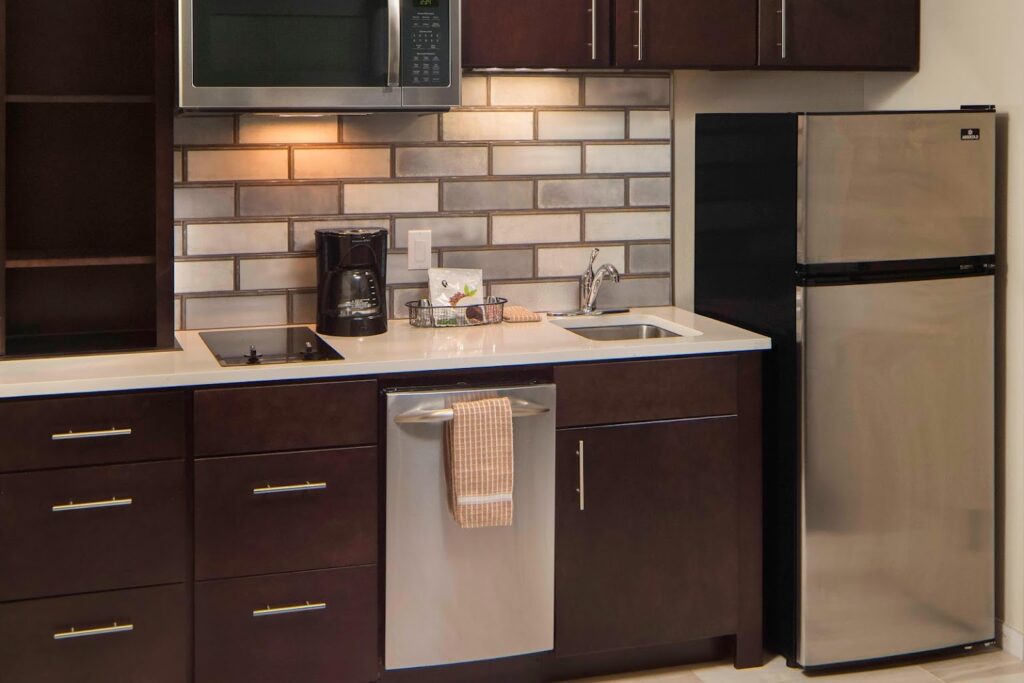 Each room at TownePlace Suites features a family-friendly layout with full kitchen, complimentary Wi-Fi and Smart TVs. Breakfast is on us including breakfast sandwiches, quiche, frittatas and a variety of baked goods.
Enjoy a full day of fun with one combo pass to Tropic Falls—includes all theme park rides & attractions plus the newly opened indoor water park! See ticket prices & special offers here.
Can't wait to come back already? OWA season passholders receive up to 15% off at TownePlace Suites! See details here.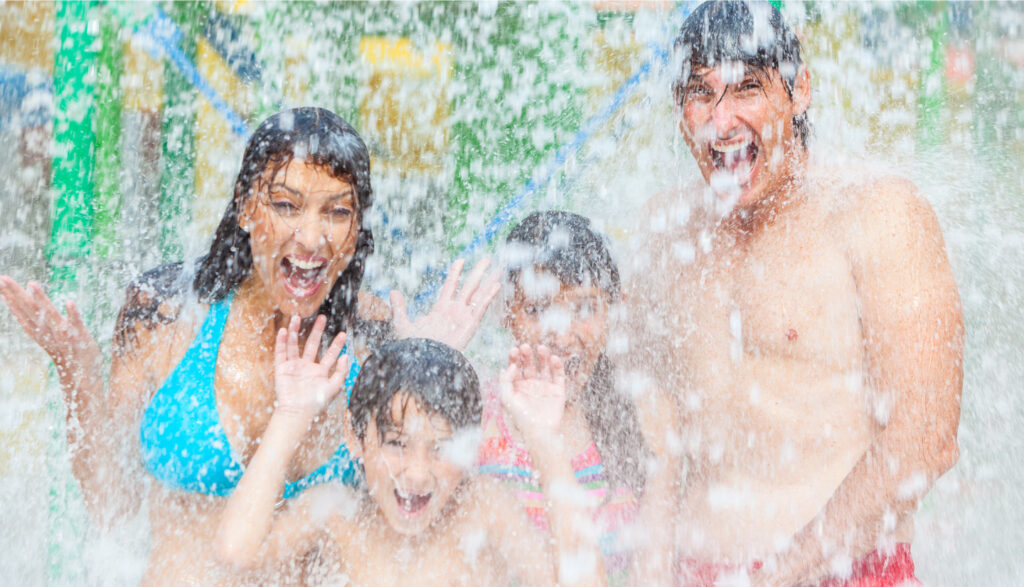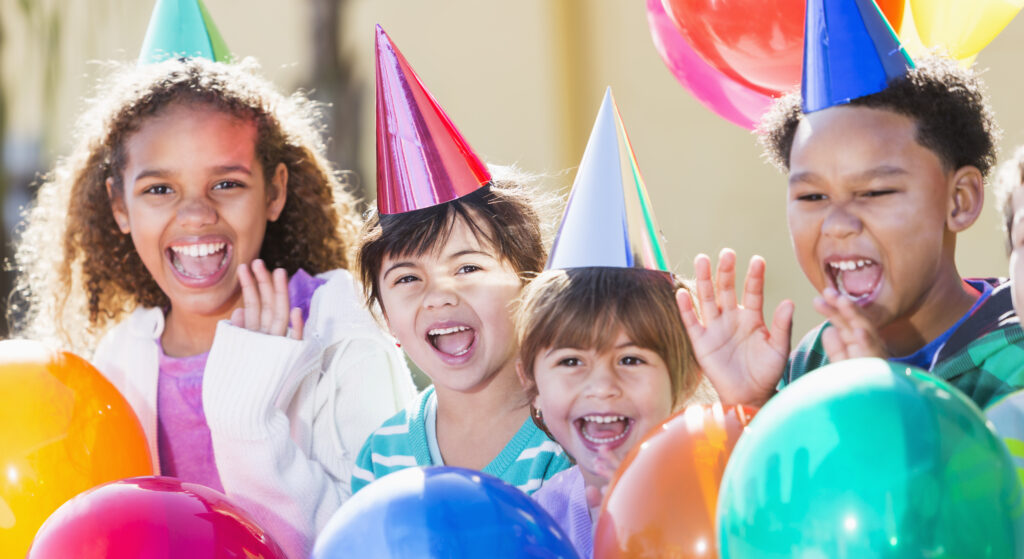 From business and family reunions to memorable weddings and athletic tournaments, make us your home base! Just steps away are endless event possibilities throughout OWA Parks & Resort, including the spacious & flexible venue, The Bohemian Room. Our hotel features an expansive outdoor area, comfortably appointed and overlooking OWA—ideal for pre-, post- and main events. Our state-of-the-art conference room is the perfect retreat for smaller groups of up to 15.
Whatever the occasion, our professional staff is ready to help you plan and realize a successful, memorable event.