Our team members are what make OWA an exciting place to work. From full-time to part-time to seasonal work, we offer plenty of great ways for you to succeed and have fun doing it. If you'd like to enjoy coming to work and create lasting friendships in a memorable experience, then OWA is the place for you!
The Park at OWA: Seasonal
Have fun, get paid and make life-long memories when you work at OWA's amusement park this Spring Break and Summer Season!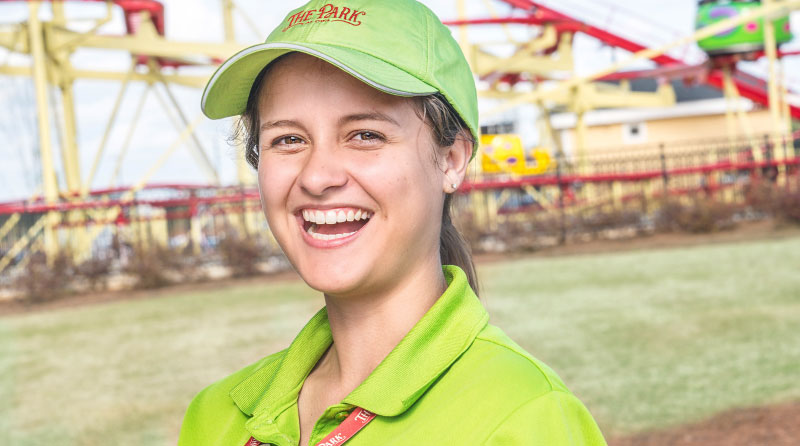 OWA: Full-Time & Part-Time
We'd love to have you as part of the OWA family! If you love having fun, working hard and being part of a team, then we want YOU!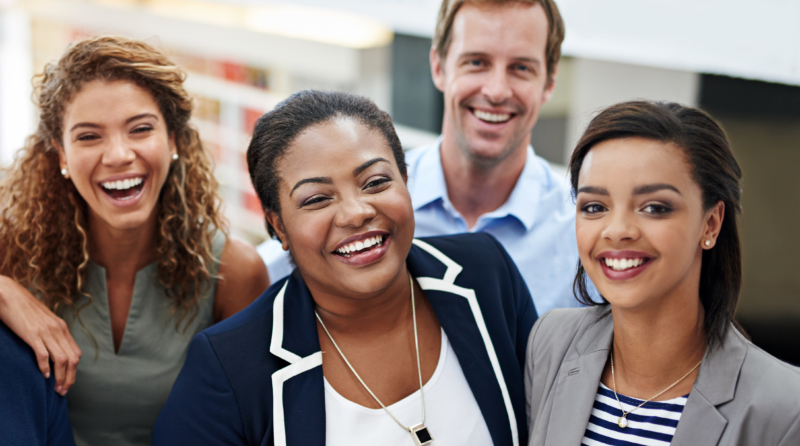 Full-time
Part-time