Ride Passes & Event Tickets
Ride passes
Day Pass to The Park
$19.99
Enjoy unlimited access to The Park's attractions every weekend for just $19.99. Enjoy same-day re-entry, to come and go as you please!
Season Pass to The Park
from $79.99
Gain access to unlimited fun with your pass to The Park at OWA. PLUS — Exclusive offers, discounts, and events just for Passholders!
Non-Rider Pass to the Park
FREE
Grab a Free Non-Rider Pass, which allows guests to enjoy strolling The Park and watching loved ones without having to purchase a full-priced ticket.
Live performances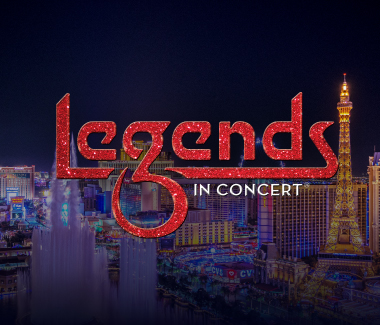 Select Wednesdays, Thursdays, Fridays, Saturdays, and Sundays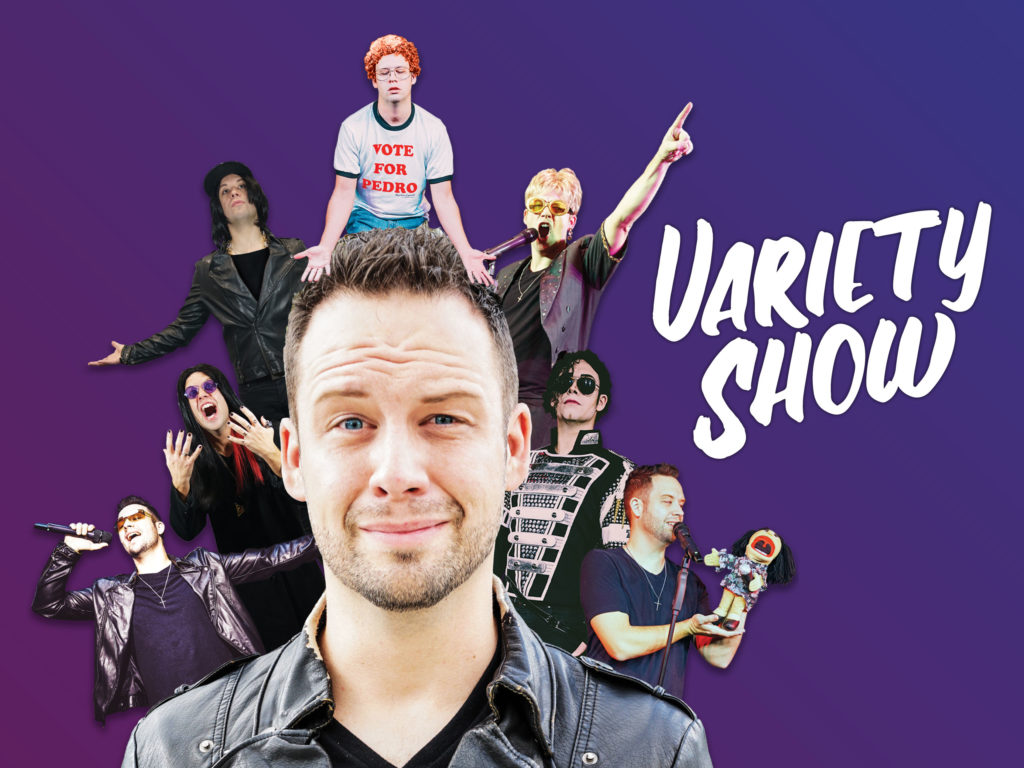 Every Tuesday and Saturday at 7pm
The Gulf Coast's #1 variety show 🎤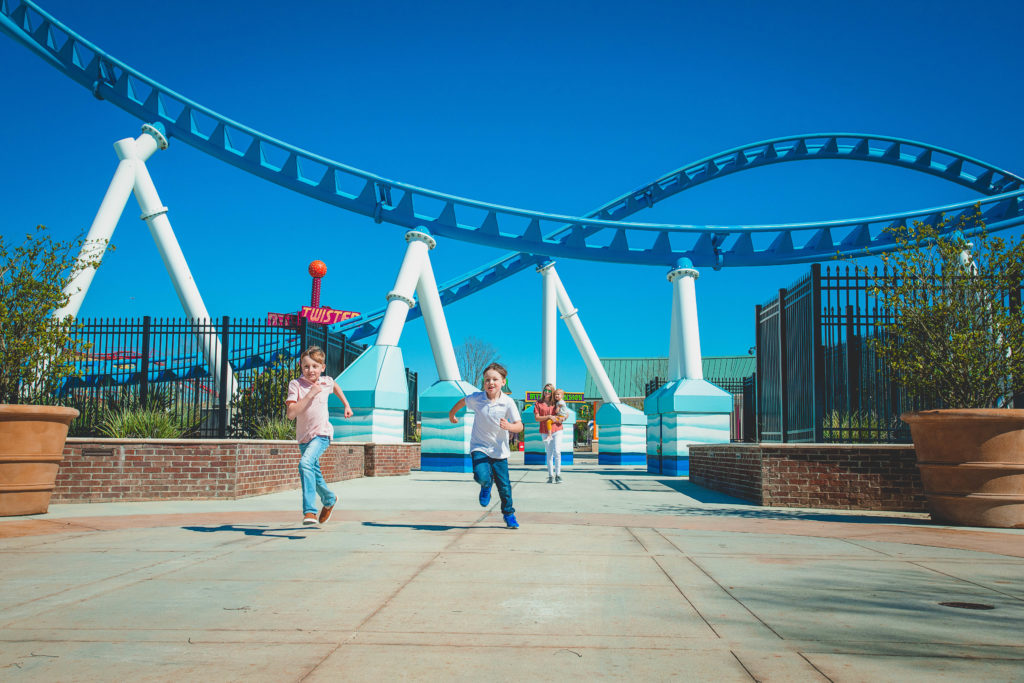 Special Offers
Find all of our deals, specials, and discounts here! From amusement park tickets to discounts at OWA's shops and restaurants, you'll find everything you need to make your visit one for the books.