Call Map Website Facebook Instagram
Coastal Alabama's Sweetest Shop!
Location
104-B South OWA Blvd.
Foley, Alabama 36535
Hours
Sunday through Thursday 11am to 8pm • Friday & Saturday 11am to 9pm
Phone
Cure your Sweet Tooth!
From unique chocolates to vintage candies to 100+ crazy flavors of soda pop, Sweet Tooth at OWA is an explosion of sweetness. Located just across from Lucy's Retired Surfers Bar, Sweet Tooth is here for you in Downtown OWA. They offer delectable treats and custom gift wrapping, too! Shop online at SweetToothAtOWA.com.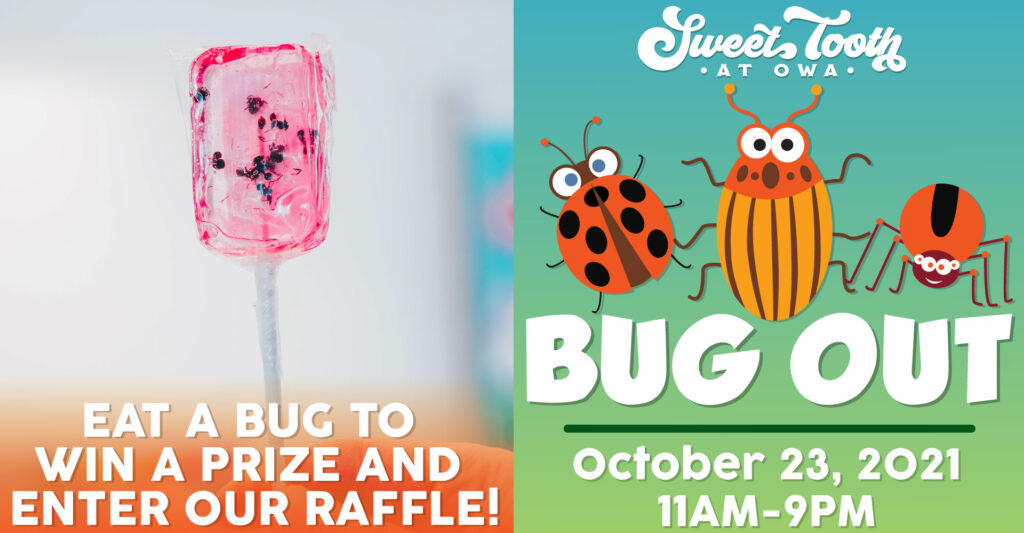 ---