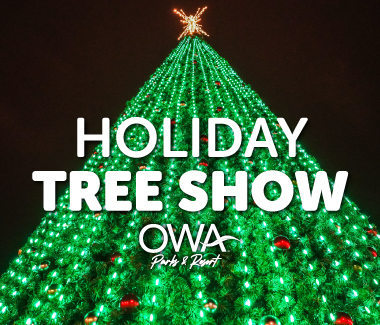 Join us nightly for a free show from our 36-foot-tall Christmas tree!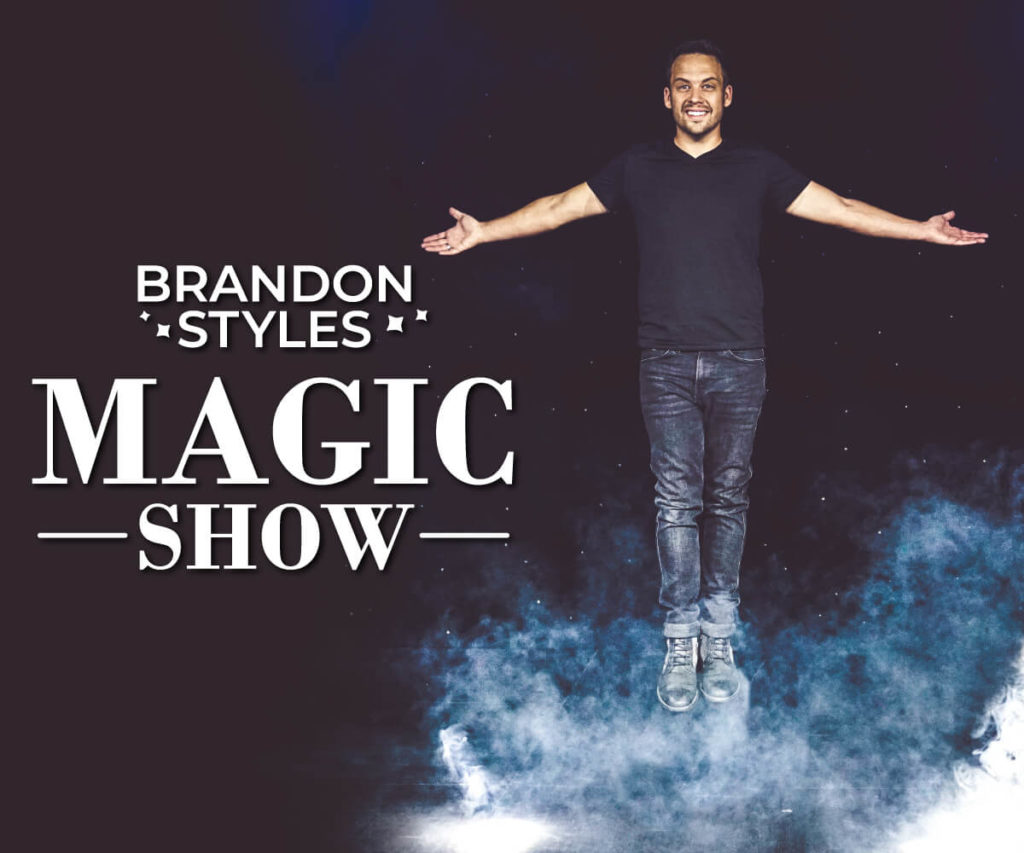 Brandon Styles Theater
101-H South OWA Blvd., Foley
A night of comedy, illusion, and surprise for all ages!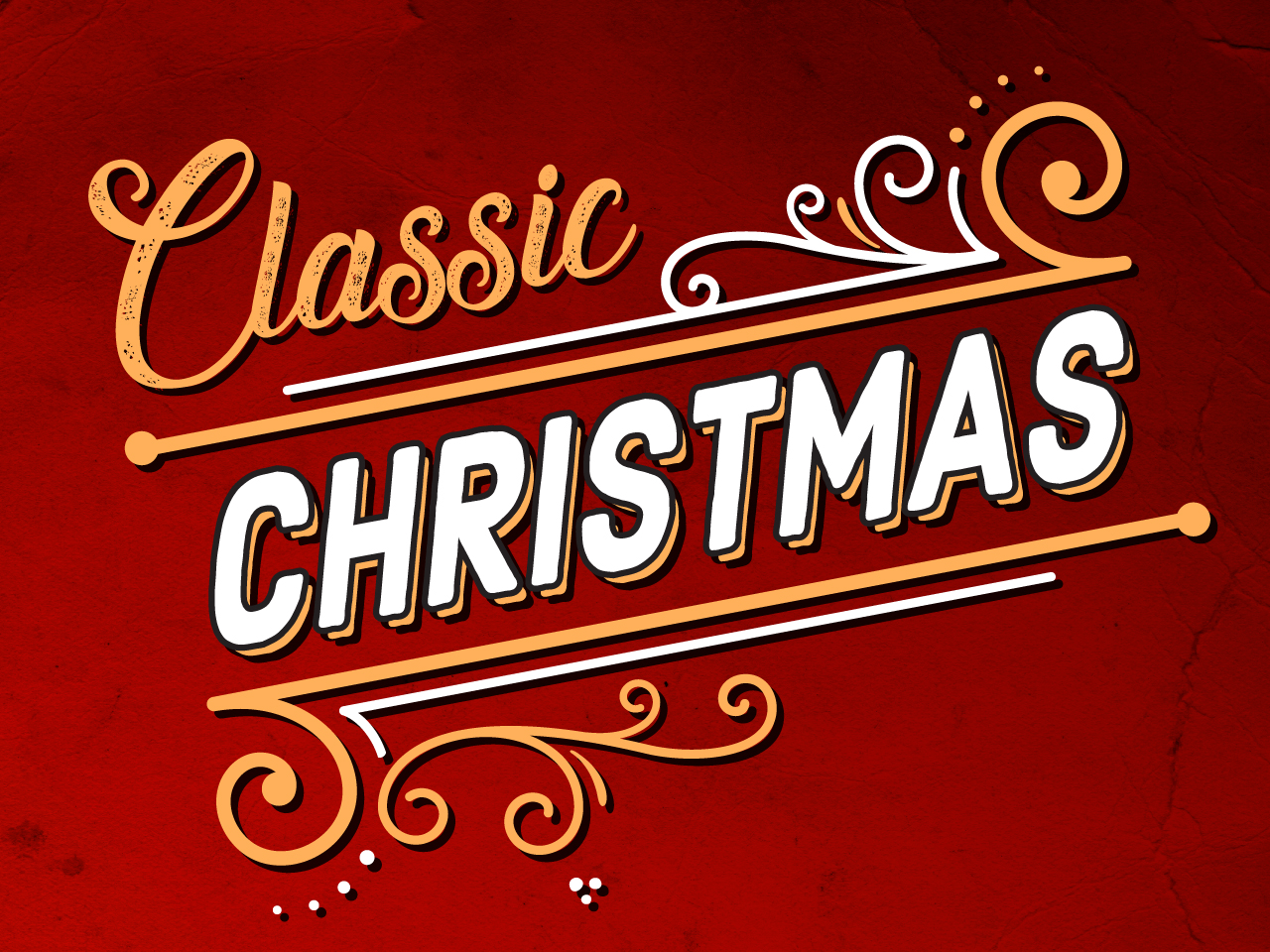 Now Showing — tributes to Celine Dion, Karen Carpenter, Young Michael Jackson and Elvis Presley at the OWA Theater this holiday season. Buy tickets now!