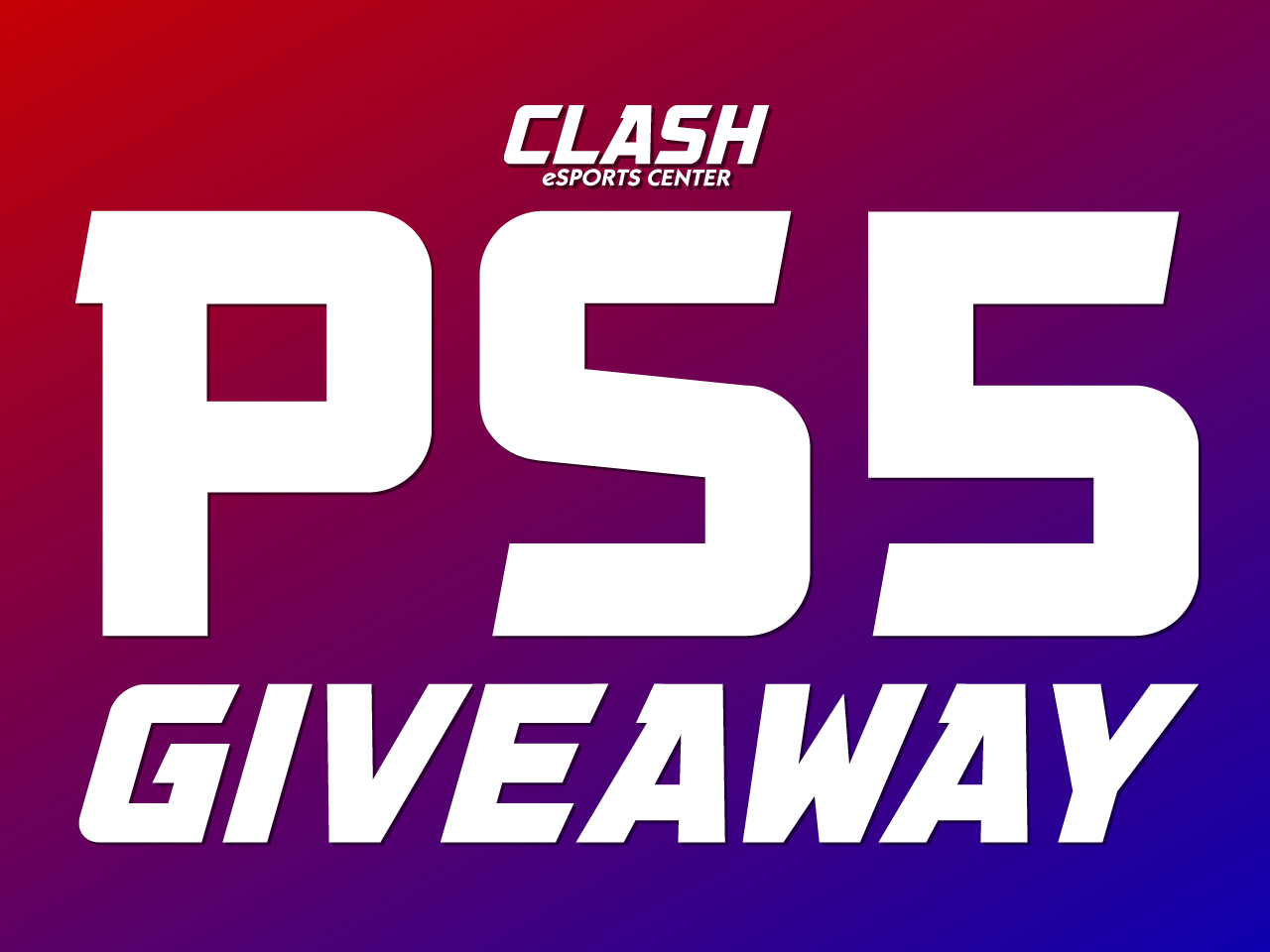 Clash eSports Center
200-C N OWA Blvd, Foley
Win a PS5 at Clash this March!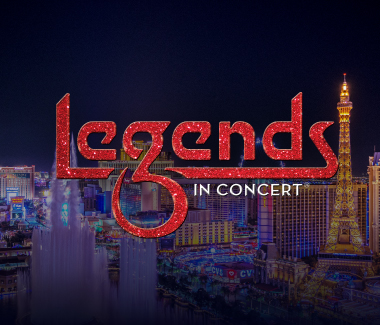 OWA Theater
205-A North OWA Blvd., Foley
Legends In Concert presents the all-new Celebrate Vegas headlining the spring season at OWA! Our spring acts include tributes to Frank Sinatra, Elvis Presley, Cher, and Lady Gaga!  Select Dates/Times, Feb. 10 - May 30 Matinees weekly, Sundays at 3pm February Dates: Wednesday through Saturday at 7pm March through May Dates: Wednesday through Saturday atContinue reading "Legends in Concert: Celebrate Vegas"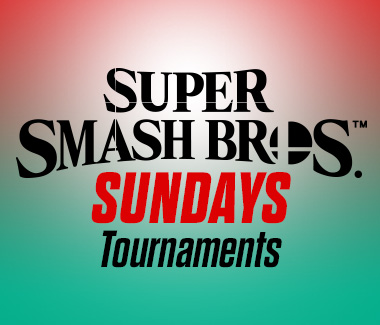 Clash eSports Center
200-C N OWA Blvd, Foley
Each Sunday from August 30th to June 27th compete for cash prizes!