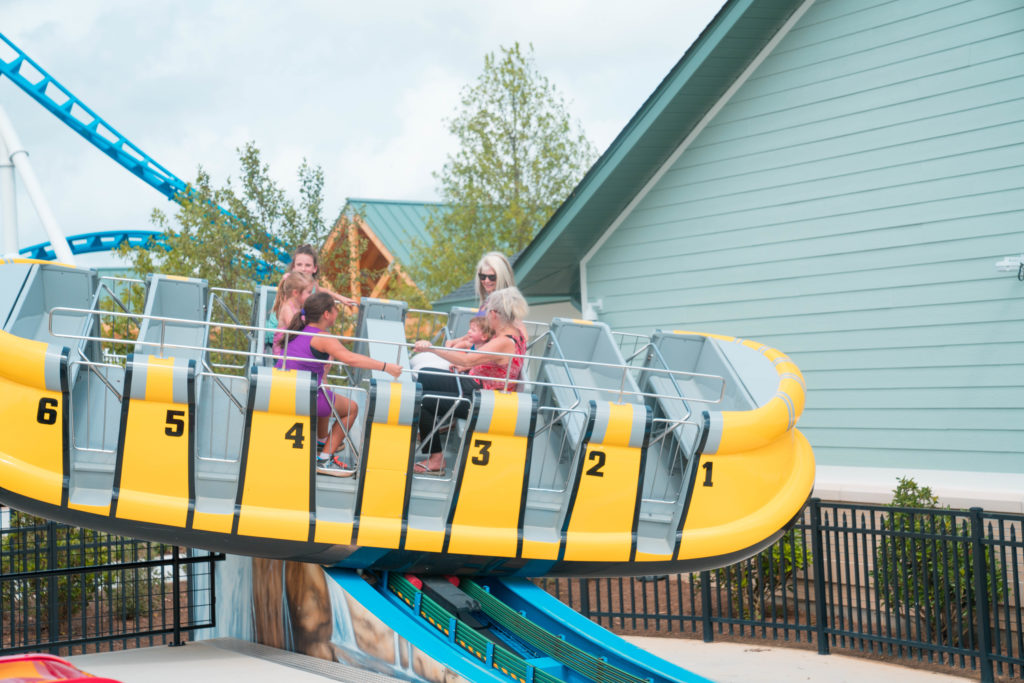 Rockin' Raft
Family-friendly Ride

Minimum 42" to ride unaccompanied

Kids, Tweens, Teens, Adults
It's like careening down a whitewater gauntlet without having to worry about getting wet!
Rock and whirl your way to the Rockin' Raft for a truly fun time with friends and family!
Its large passenger boat can hold everyone you would like to invite on your Rockin' Raft journey. Riders will feel as though they are on the open ocean as the raft takes them back, forth, up and around.