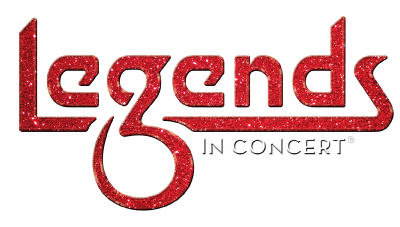 A little more about Legends in Concert…
Legends in Concert is the longest-running show in Las Vegas history. This internationally acclaimed and award-winning production is the pioneer of live tribute shows and possesses the greatest collection of live tribute artists in the world.
The show has been presented in sixteen countries, on five continents to over 30 million fans worldwide. In addition, the show and its principal cast members have been seen by over 200 million people on major networks like ABC, NBC, FOX, BBC, MTV, VH1, and many other cable networks and syndicated programs.
Since its Vegas debut on May 5, 1983, the show now has tributes to over 70 stars including Michael Jackson, Elvis Presley, Whitney Houston, Madonna, Elton John, Steven Tyler, Cher, Britney Spears, Frank Sinatra, Rod Stewart, Celine Dion, Lady Gaga and more.
These incredible artists have pitch-perfect live vocals, signature choreography, and stunningly similar appearances to the legends they portray.
Legends in Concert features elaborate theatrical sets, magnificent costumes, extensive multi-media experience, and a full array of special effects. An outstanding cast of accomplished tribute artists, a talented ensemble of singers and dancers, and a live band comprised of some of the industry's top musicians, bring the musical experience to life.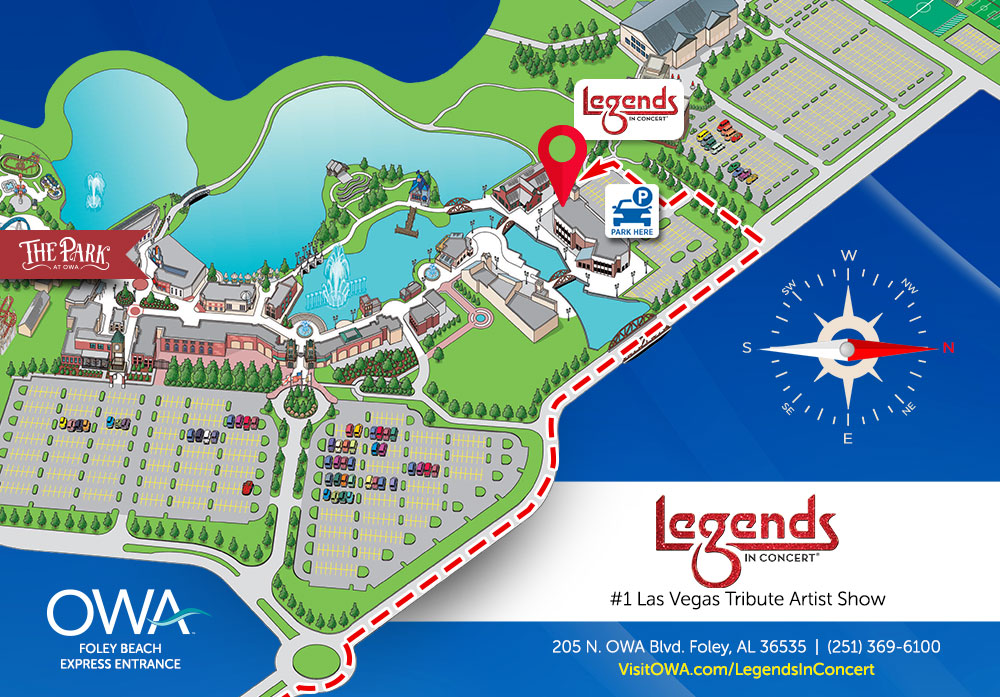 Current Events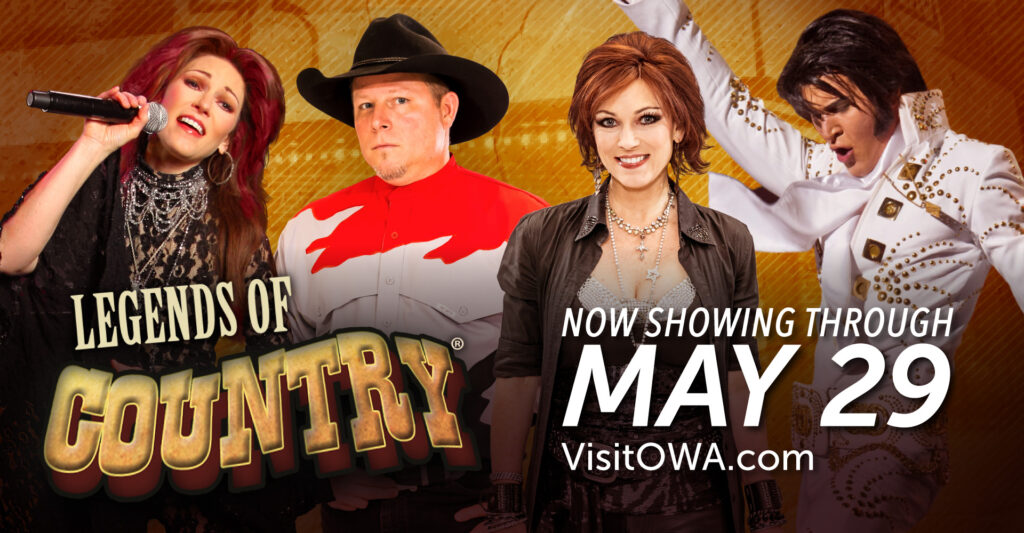 Legends of Country – featuring tributes to Shania Twain, Garth Brooks, Tina McBride, & Elvis Presley!