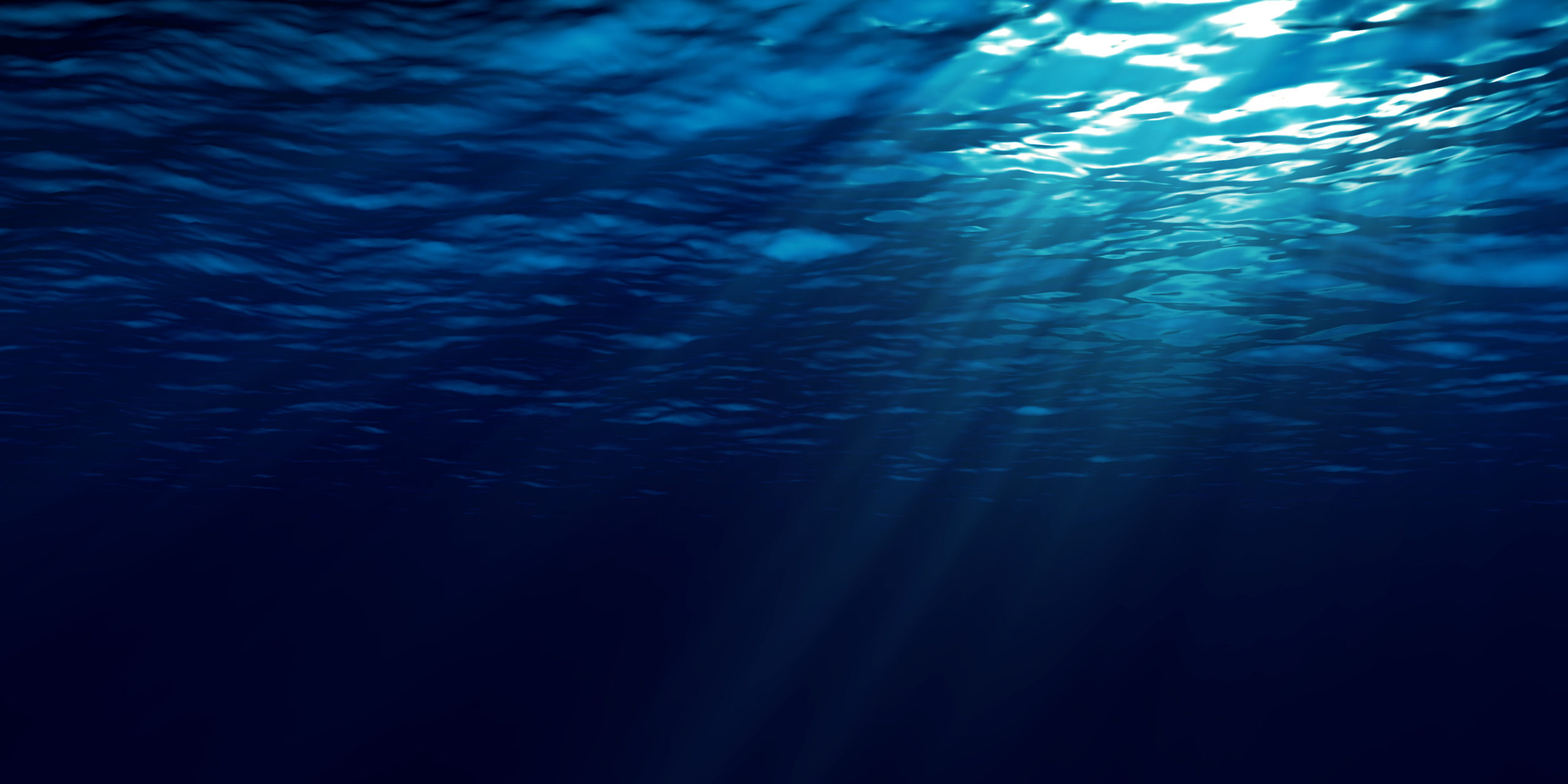 Paddle Into Spring
April 2, 2021 - April 30, 2021
Earn points to win BIG prizes with the new OWA Plus Loyalty Program!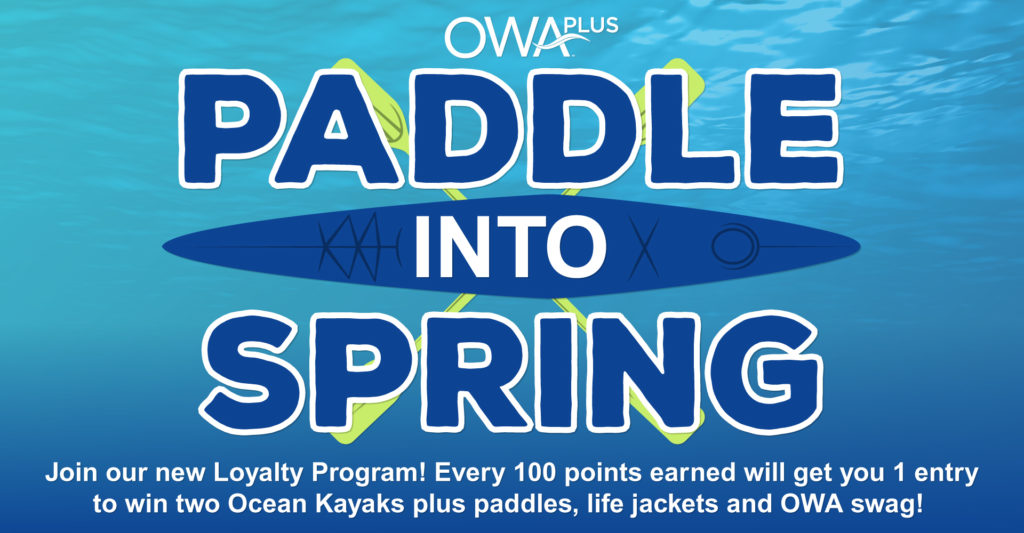 Sign Up For OWA Plus at Participating Locations!
WHAT YOU GET
Spend Money. Collect Points. Earn Entries. OWA Plus members who sign up now and start earning can gain entries into our Paddle into Spring giveaway. The Paddle into Spring promotions offers you a chance to win 2 ocean kayaks, 2 paddles, 2 life jackets and some fantastic OWA swag! For full details and eligibility check the Official Terms & Conditions.
HOW IT WORKS
How do you enter? For every 100 points earned, you are automatically entered to win the Ocean Kayak prize pack drawing set for May 3, 2021.
Earn points for The Park at OWA through ticket purchases at the Admissions window or any retail purchases at Parkside Giftshop, Shady Arbor Restaurant and Veranda Restaurant. Plus earn at your favorite Downtown OWA businesses including, Sweet Tooth at OWA, Native Treasures at OWA, and Clash eSports Center!
OWA PLUS LOYALTY PROGRAM
Start earning points by signing up for OWA Plus at any participating location's point of sale. Are you ready to win BIG? Sign up today!