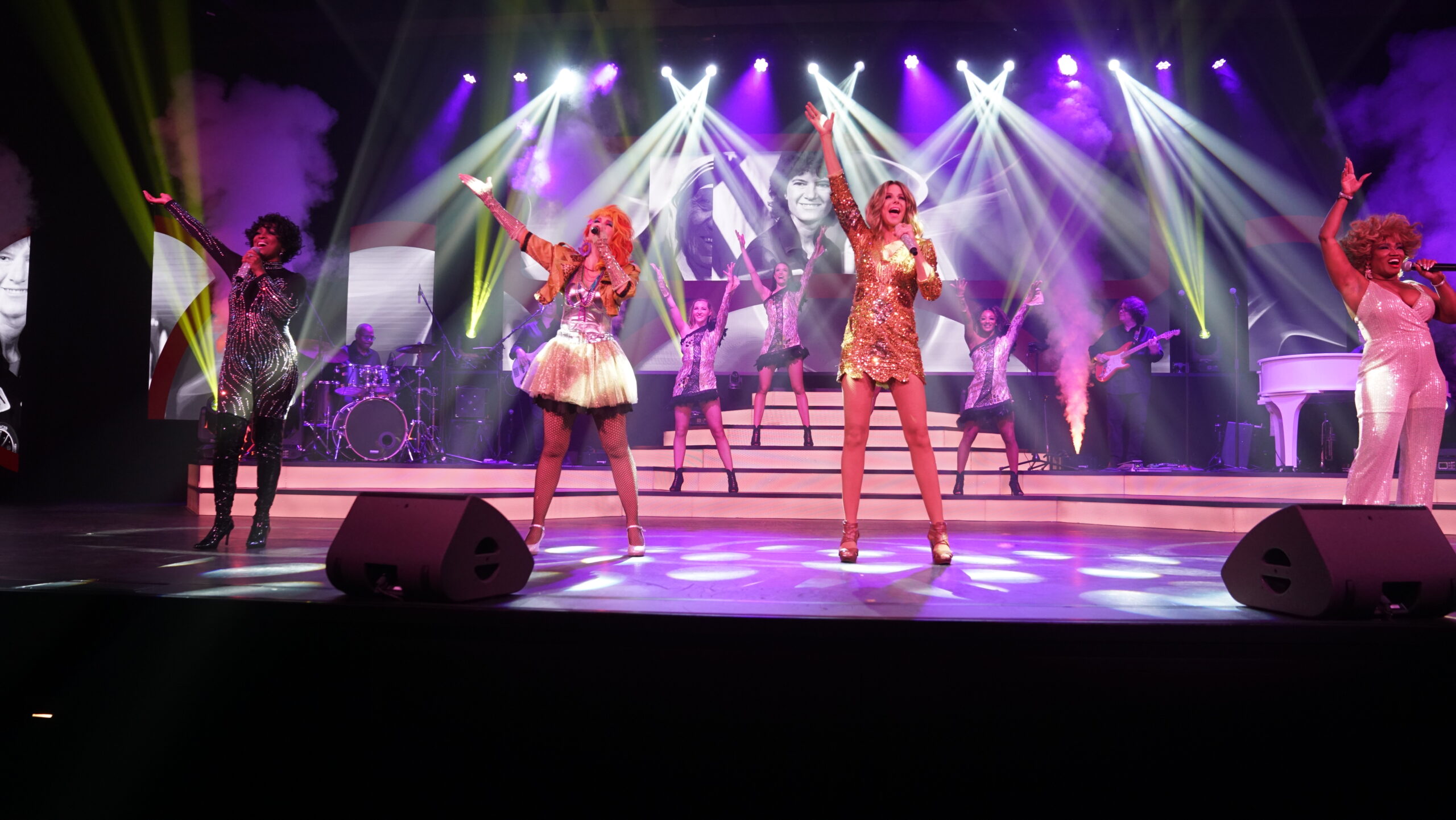 Legends In Concert: Date Night
Through October 31st
Sign up to be a VIP and get special date night savings delivered to your inbox!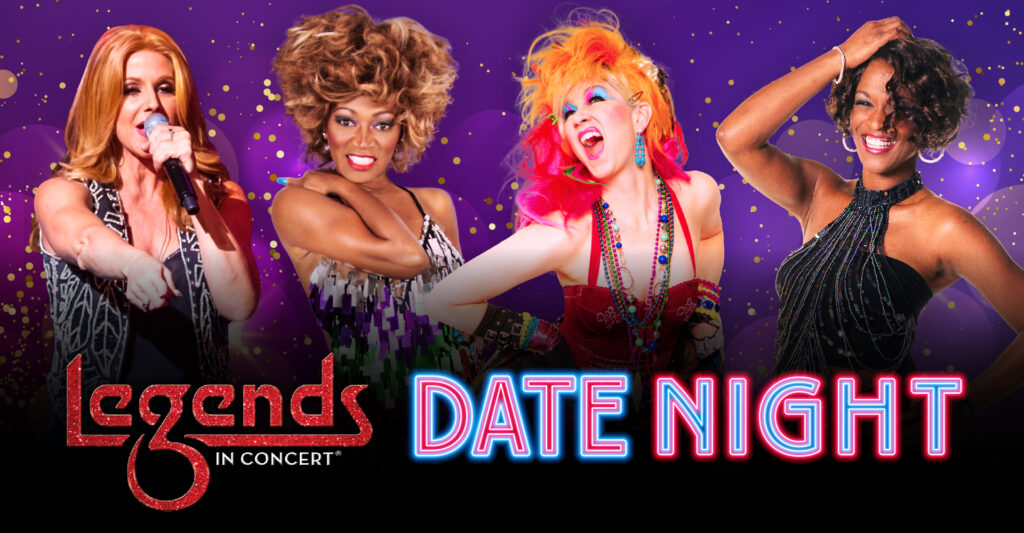 Catch tributes to Tina Turner, Cyndi Lauper, Celine Dion and Whitney Houston at the OWA Theater. Our Legends VIPs can save $14 off two tickets to see the new Legends In Concert lineup live at the OWA Theater!
Sign up below for the Legends In Concert VIP Fan Club and get an exclusive date night offer emailed to you!
Fans will love these babes of the beat led by Lori Mitchell Gay's "Simply The Best" portrayal of Tina Turner, while Nellie Norris shows her "True Colors" as she pays homage to Cyndi Lauper. No one will be "Taking Chances" coming to see Elisa Furr's debut in Foley as Celine Dion, while she shares the stage with the incomparable Whitney Houston, performed by Trina Johnson Finn.
Show dates run six nights a week, September 14 through October 31. This deal is only for our VIPs, so add your name to the list!