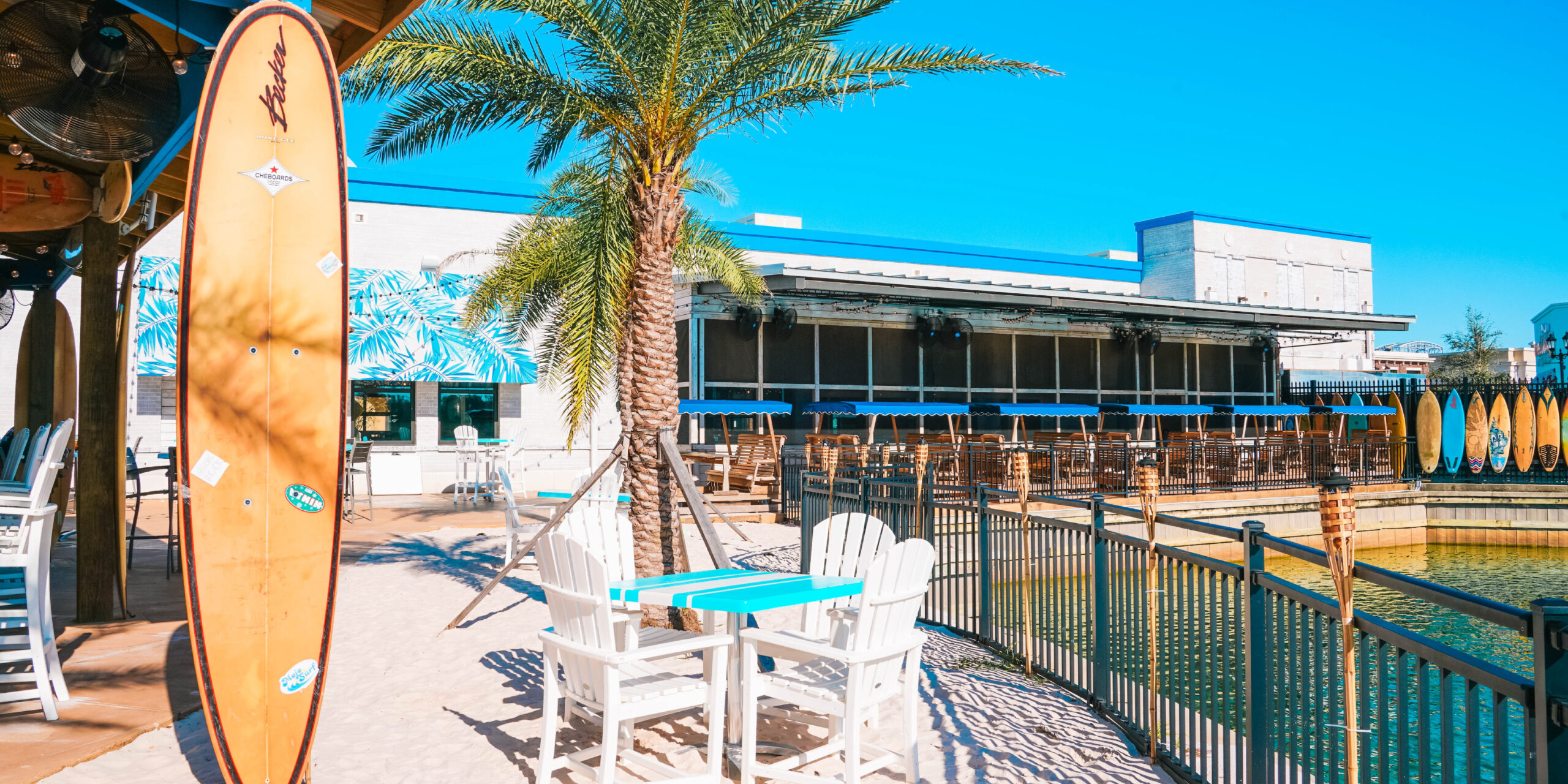 Brunch at Lucy's Retired Surfer's Bar
Every Saturday & Sunday from 11am-3pm.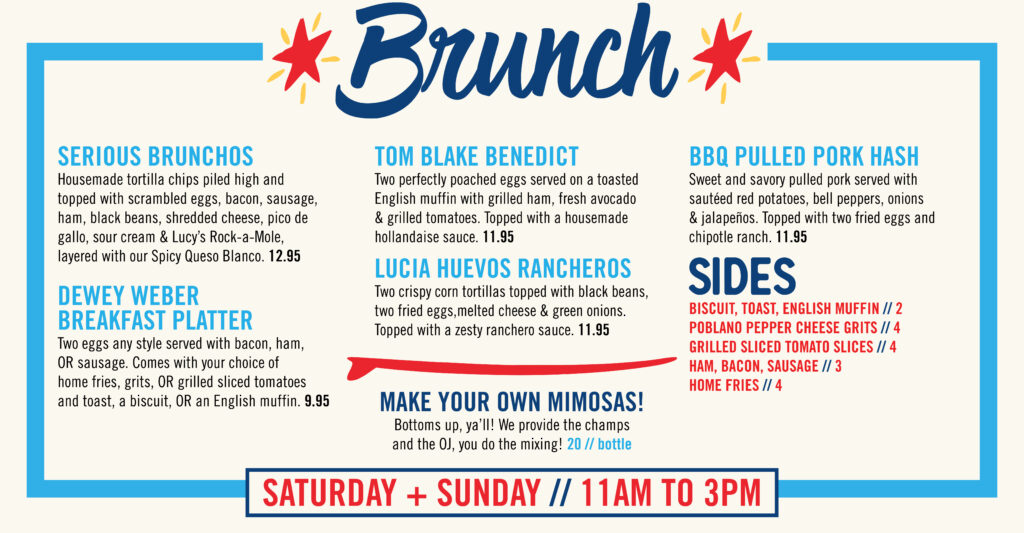 Since its inception nearly 30 years ago, Lucy's Retired Surfers Bar & Restaurant has remained true to its roots: great food, killer drinks, and a fun, casual dining experience for the whole family.
Located on the water in Downtown OWA and just steps from the amusement park, Lucy's is a destination for locals, wayward travelers, the young, and the young at heart.
Every Saturday and Sunday Lucy's brings more to the table during brunch! From 11am-3pm, make your own mimosas while enjoying Serious Brunchos (it's a crowd favorite) before hitting The Park!
Visit lucyssurf.com to browse the full menu and be sure to "like" Lucy's on Facebook for all the latest!