Legends In Concert Fan Club
Join the Legends In Concert Fan Club for VIP deals on shows at OWA!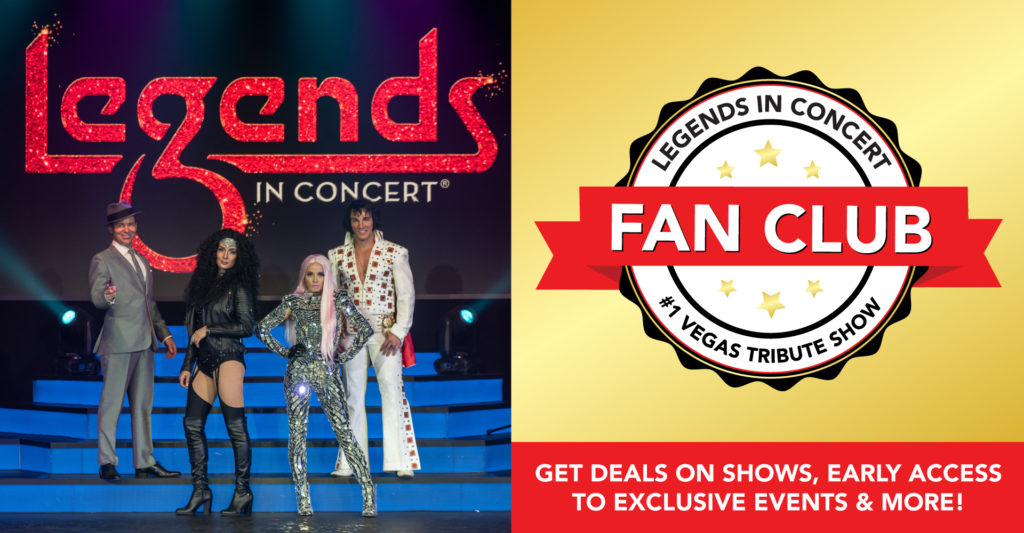 Are you ready to get the inside scoop on all things Legends In Concert at OWA? Looking for deals on tickets, special offers and VIP perks? Join our Fan Club today to be the first to know what's up and coming at the OWA Theater!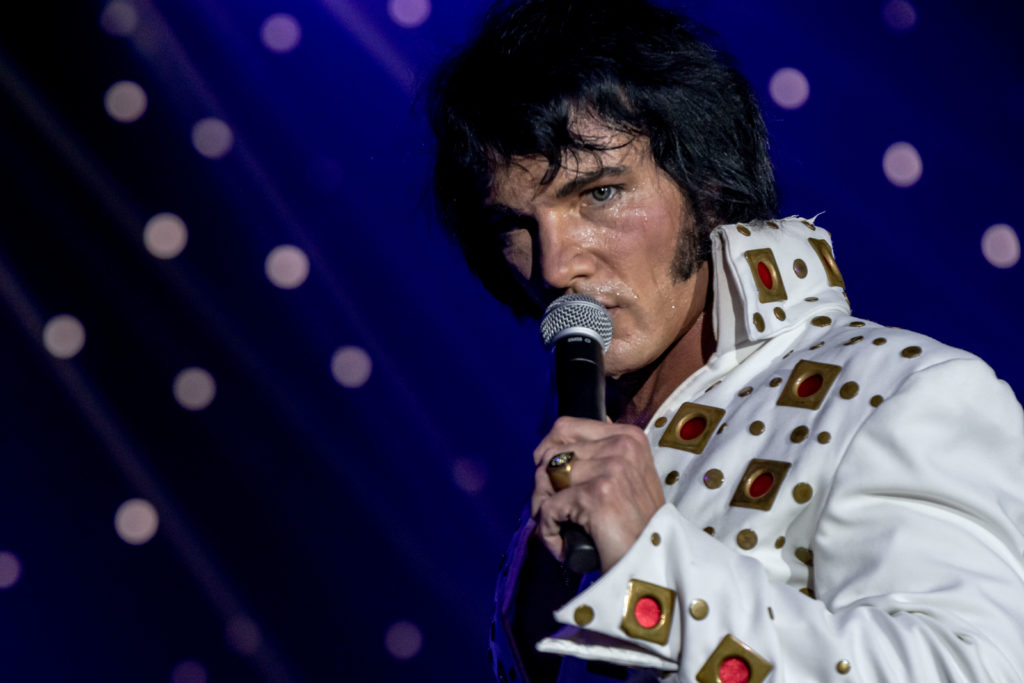 Be the KING (or Queen) of our Fan Club.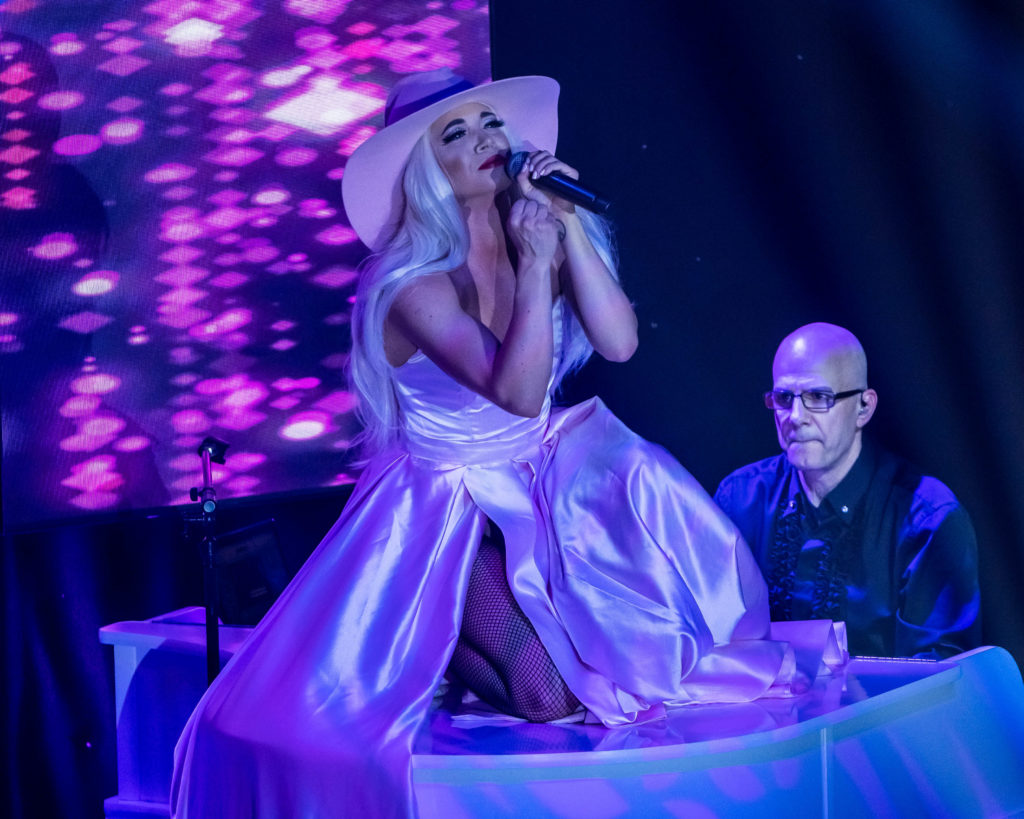 You'll go Gaga for these Special Offers.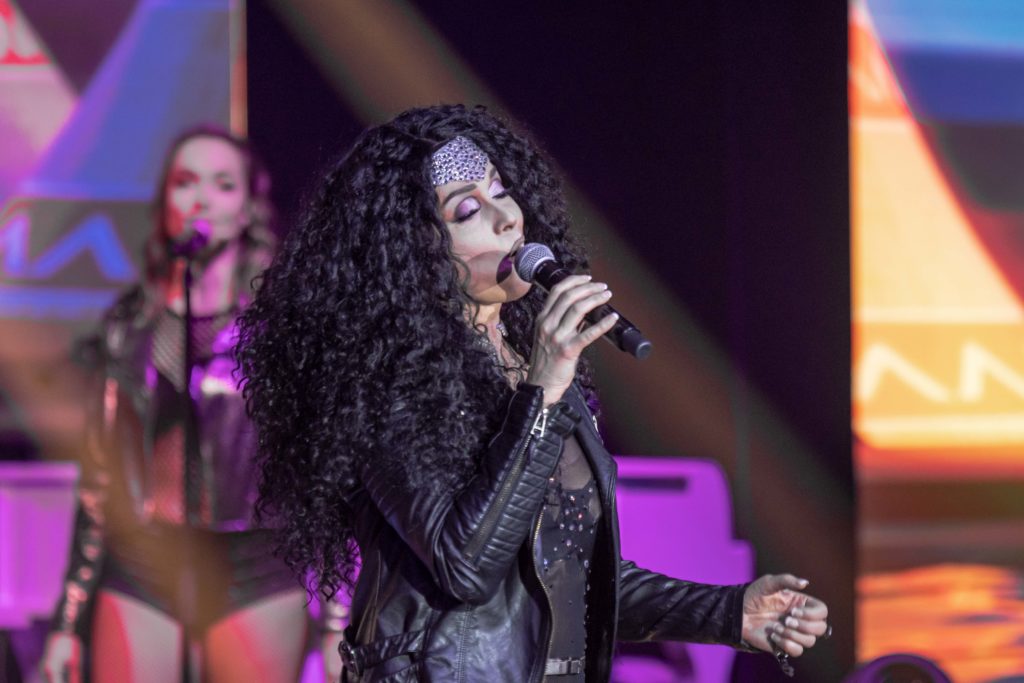 Cher says you won't BELIEVE the inside scoop.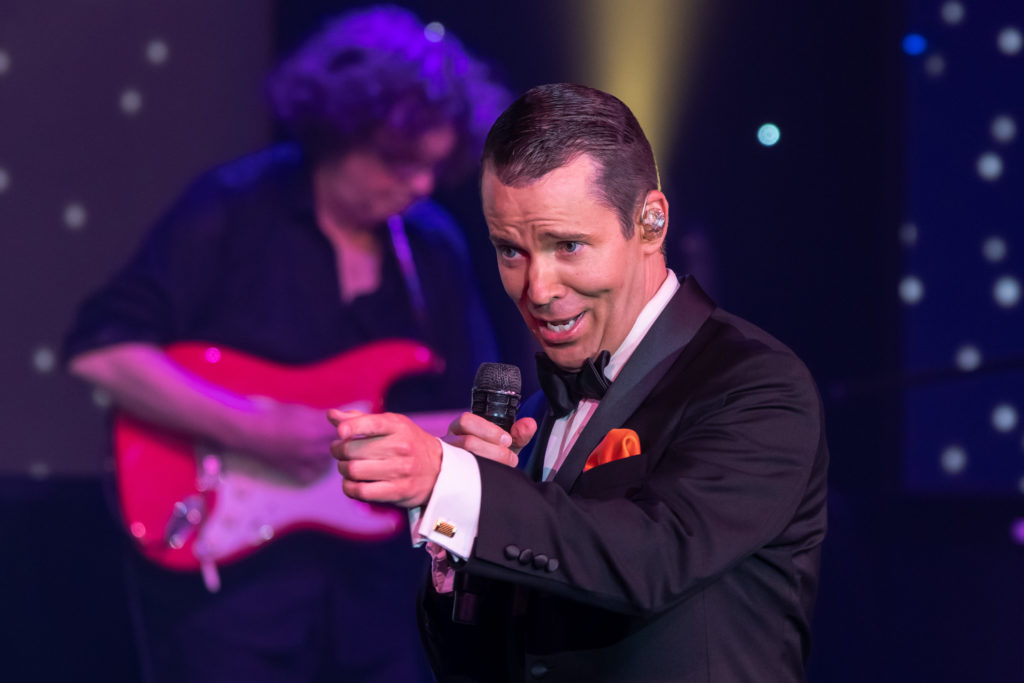 Sign up today and we will "Start Spreading the News".
Once you sign up, be sure to check your email and add us to your preferred senders list. We'll send you monthly tips, deals, discounts and more!