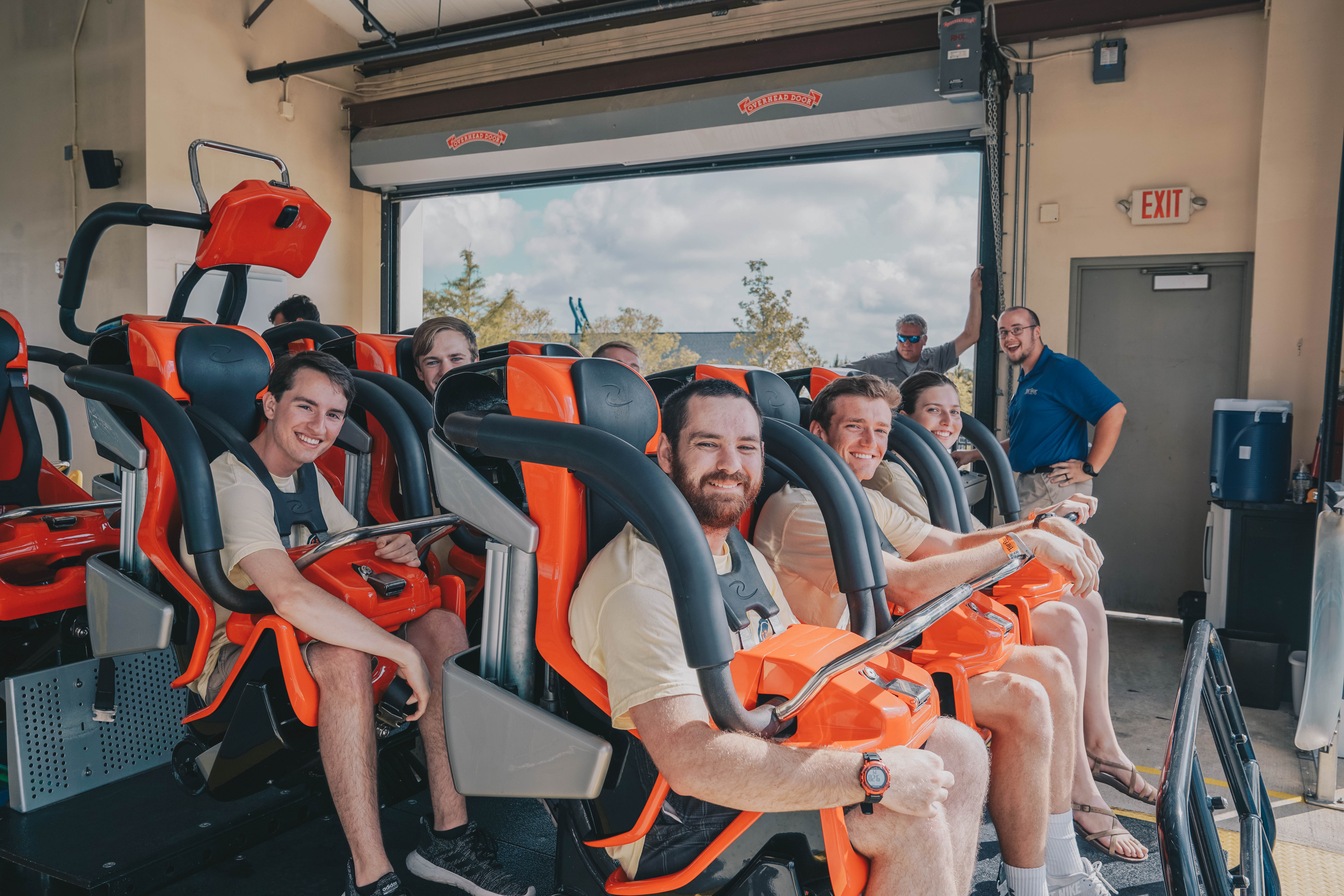 Education In Motion: At Home Edition
Kitchens are now classrooms, so that means creativity and flexibility are essential! In an effort to help our parents-turned-teachers during this time, OWA is providing full access to our Education in Motion workbook.
Learning can be tough right now and finding the right programs can be tricky… So why not throw some roller coasters in there, too? OWA's awesome Special Events Team put together the below video that teaches us about Newton's Three Laws of Physics. Keep reading for more!
If you want this awesome information along with some fun facts and brain teasers, download the PDF below! If you want to really bring the classroom to the living room, download the PowerPoint we made just for you!
If it's even possible, we have more learning opportunities for you! The button below will take you to OWA's entire Education in Motion workbook. Not all of the questions can be answered since we're at home currently, but let's solve that by getting creative! One example is that we can't see the menu and prices at The Park's Shady Arbor food window, so let's make our own! Grab some paper and markers, and let's make our own menu board. What snacks will you put on your menu?
Get your thrills virtually and then come test your science skills and bravery at The Park! Whether it's Education in Motion or a family trip, learning and fun go hand-in-hand at The Park. We'll see you soon!