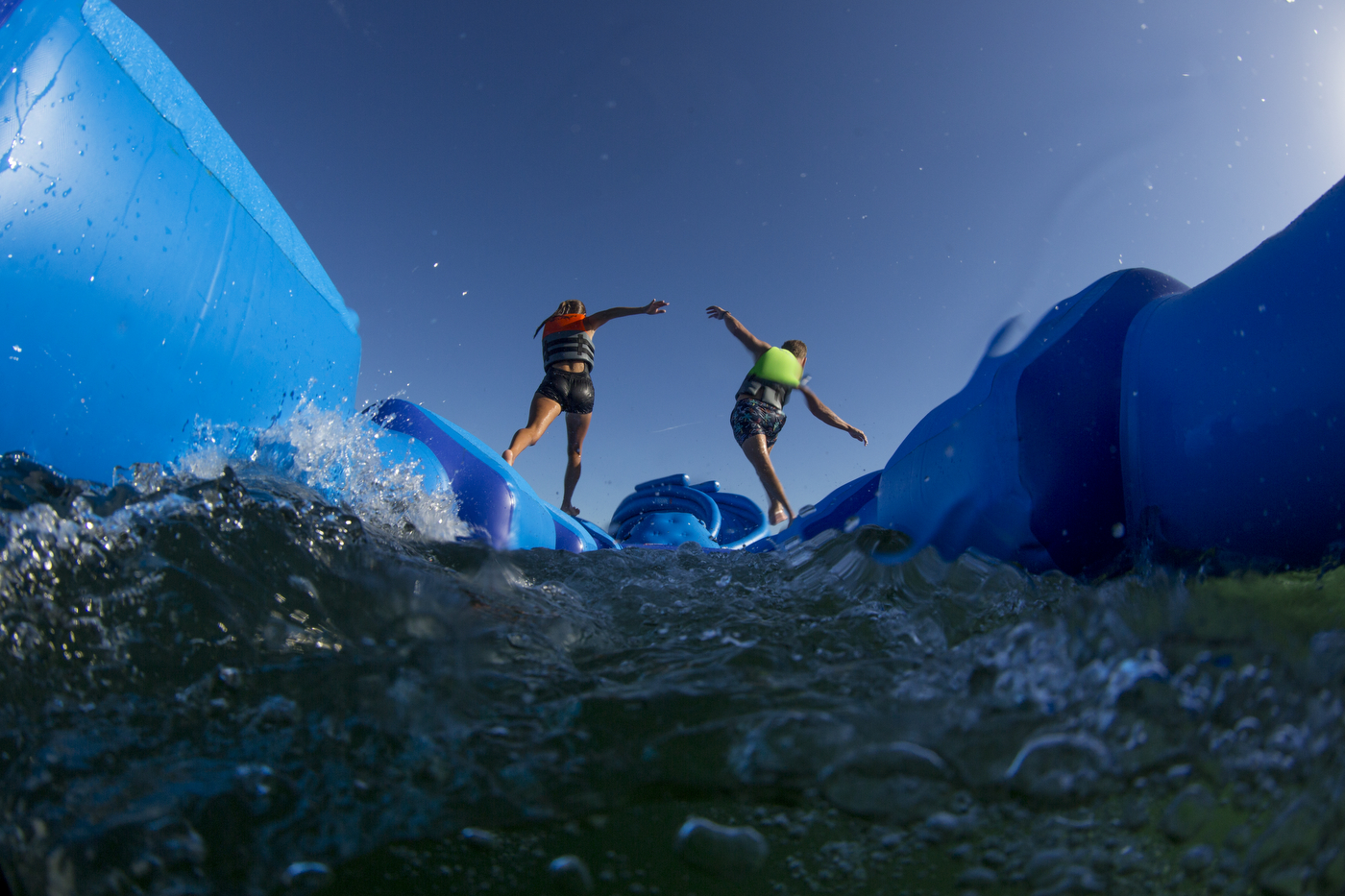 Gravity Island Watersports – Friends and Family Day
Gravity Island Watersports welcomes Hospitality & Tourism Partners, OWA Team Members and their friends and family to be among the first to experience their new Aqua Play on the Lake at OWA. Jump, slip and slide across the Aqua Park while trying not to fall off as you test your versatility. Each VIP guest is eligible to make a reservation for themselves plus one family member or friend.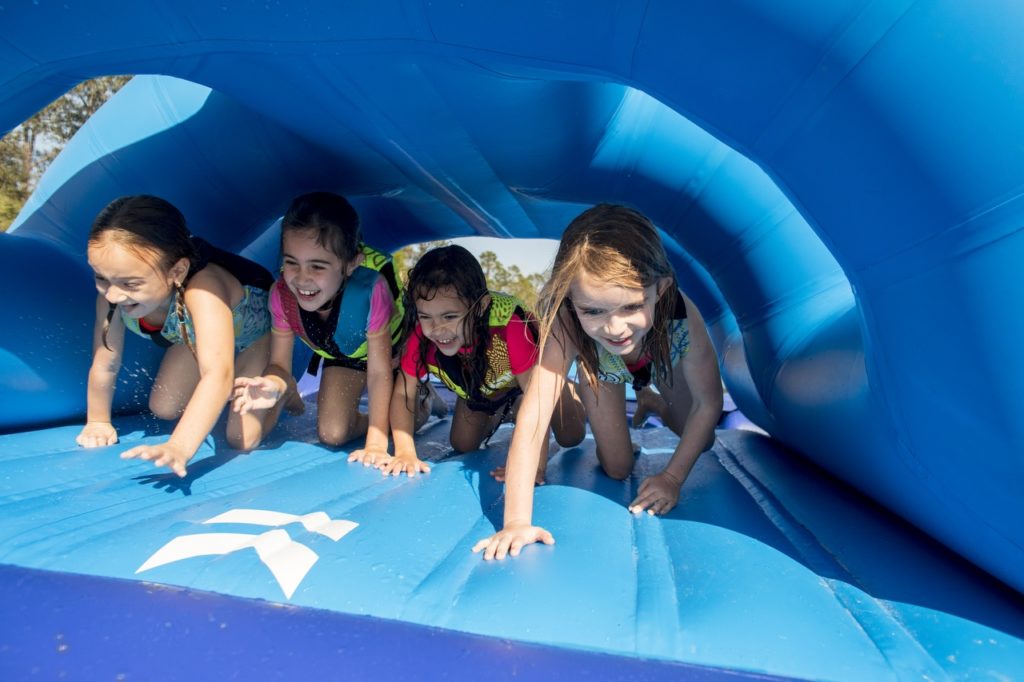 Choose between May 6 or May 7 and reserve your "sesh" to Gravity Island Watersports' Aqua Play today. Go ahead. It's FREE!
After you reserve your sesh. Be sure to complete the waiver prior to your reservation.