Brandon Styles Theater presents
Ginger Billy's Backwoods Comedy Tour
Shirtless and tattooed, Ginger Billy gives his audiences a humorous look into life in rural Upstate South Carolina. His stand-up comedy is jam-packed with Billy's hot takes on rompers, gnats, and swampy hot summer days. He's just an ole country boy, living in the backwoods in the nicest double wide you ever did see.

With only 130 seats, the Brandon Styles Theater is designed to be up close to the action! Choose from 3:00 pm, 6:00 pm, or 9:00 pm (adults only) on Saturday, April 23, 2022.
See more shows presented at Brandon Styles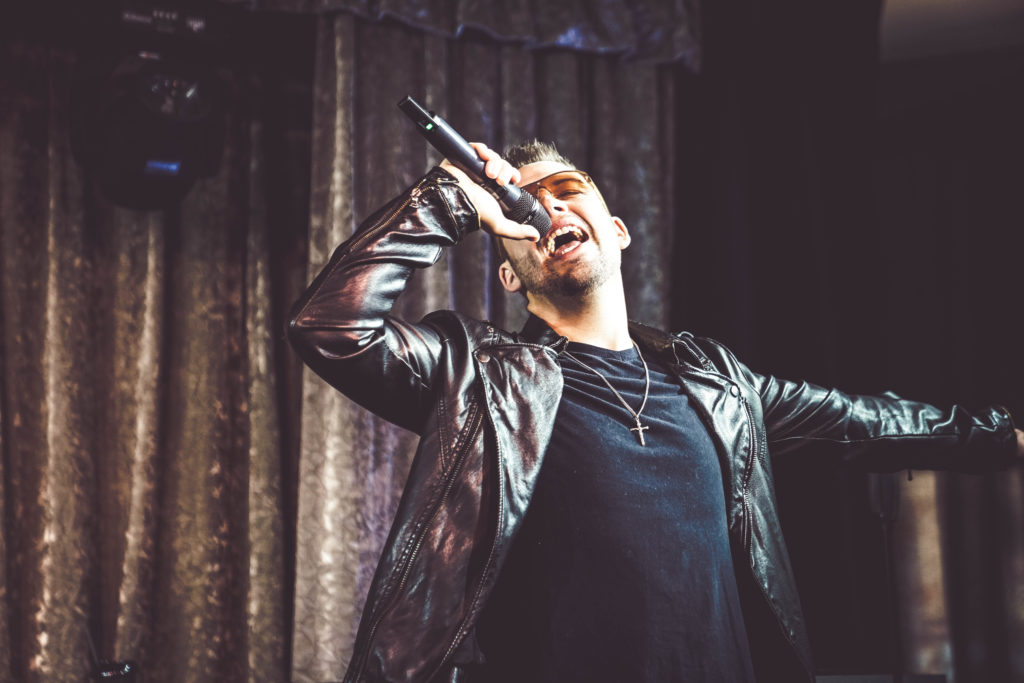 Featuring a lineup of ever-changing acts and shows, from family-friendly to date night, the quick-witted Brandon Styles will have you doubling over in your chair.
Ginger Billy and his FANCY Lawnmower!