OWA's 2022 Arts and Crafts Festival
Next date
Saturday, January 29
Save the date for the 2022 Arts & Crafts Festival – January 29, 2022
January 29, 2022
12pm-6pm
Join us for the second annual OWA Arts & Crafts Festival happening in the Southern streetscapes of Downtown OWA!
OWA's immaculate Downtown entertainment district is the perfect backdrop for Coastal Alabama's newest arts and crafts festival! Immerse yourself in the sights and sounds of local art, music, and handcrafted goods.
This family-friendly event is completely free to attend with several giant inflatables throughout the festival for kids to enjoy.
We'll enjoy live performances from B Street Benny on the OWA Island Amphitheater beginning at 1pm. Their special blend of New Orleans pop music will be broadcast throughout the beautiful backdrop of Downtown followed by more live music by the Jenna McClelland band from 4pm-6pm.
Stroll the pedestrian-only streets of Downtown OWA and experience a wide variety of local arts and crafts for sale. Snag a bite to eat for lunch or dinner at one of our many eateries in Downtown OWA or enjoy a quick Taste of OWA at our snazzy food truck.  Looking for additional thrills? Grab a Park at OWA Day Pass for only $24.99 (plus taxes & fees). At OWA, there's always something fun to do!
Be on the lookout for these vendors at this year's festival.
Jamie Bertagnolli with Bertagnolli Creative specializes in woodburning, acrylics and watercolor.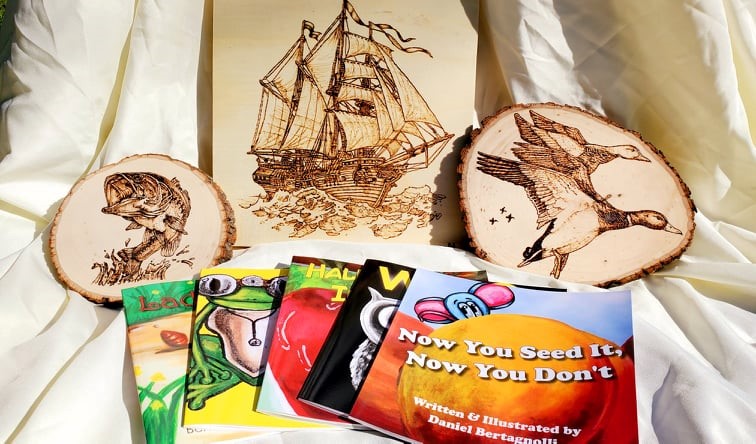 Lisa Gould with Beach Chic Clay specializes in polymer clay jewelry.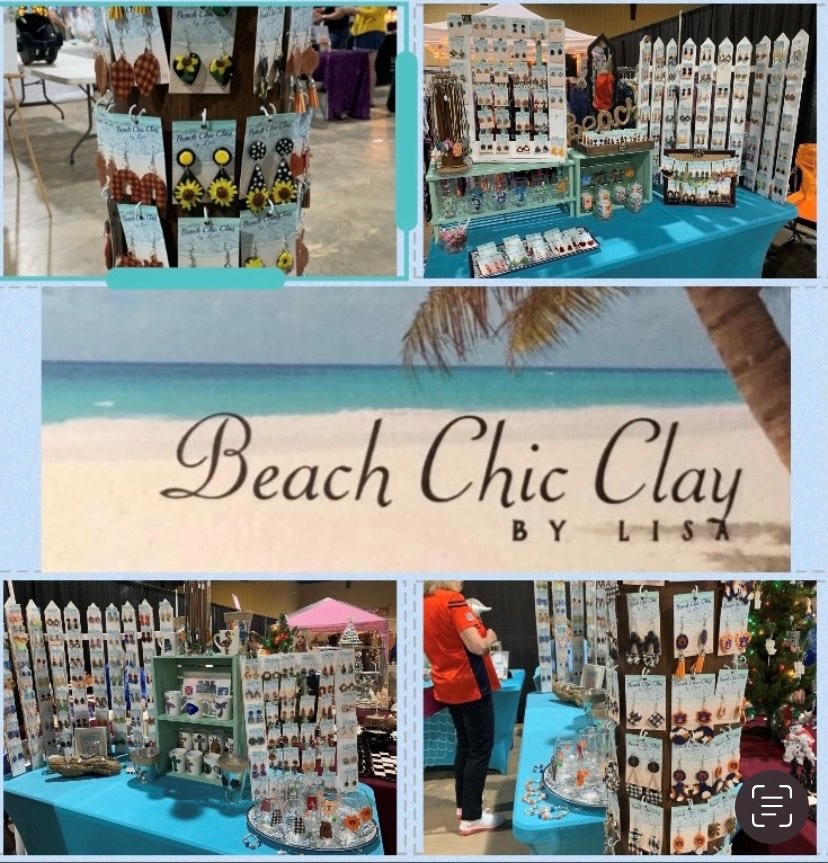 LeeAnn Jones with Southern Home and Art specializes in metal sculptures and fountains.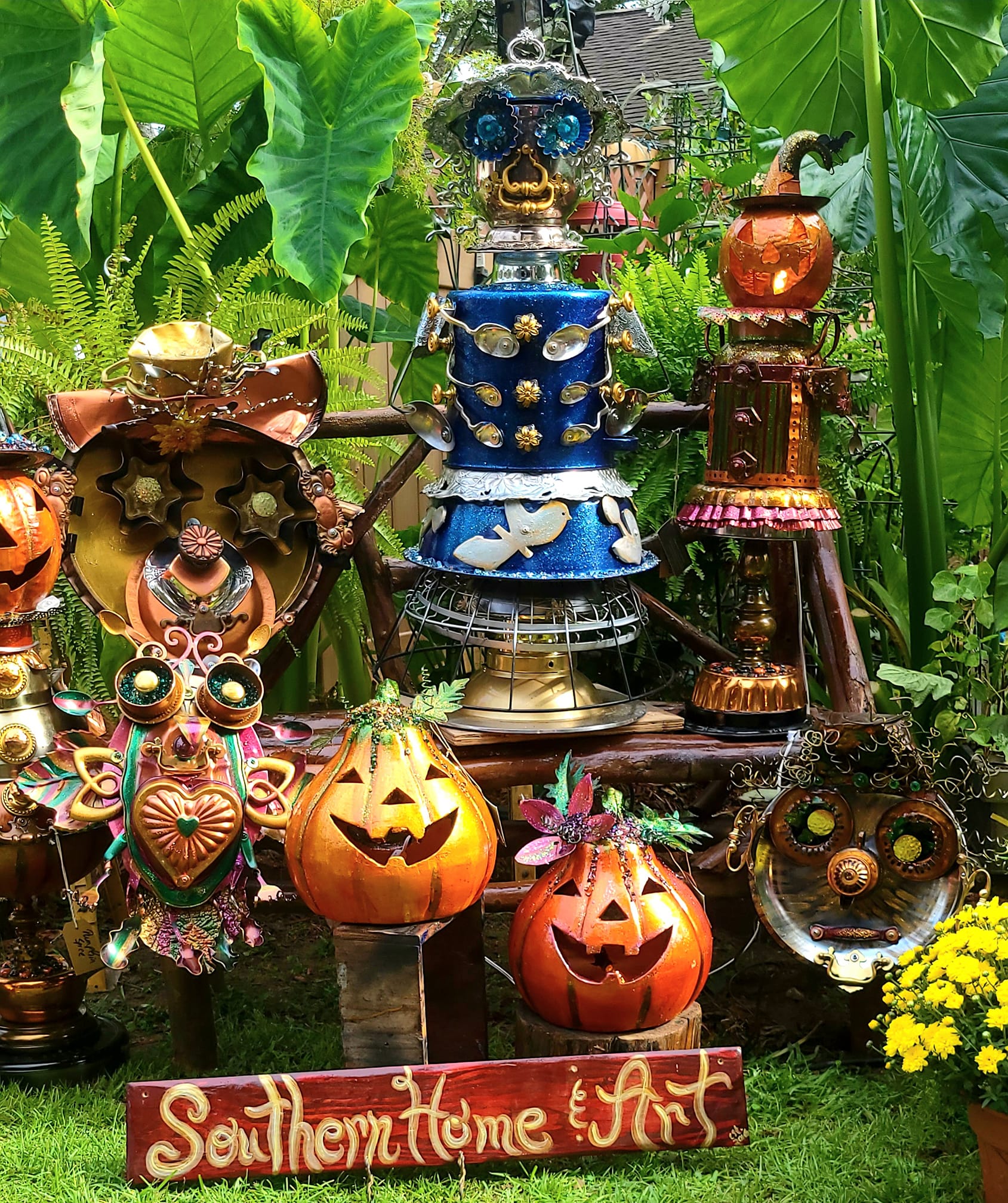 Charlene Johnson with Etten J & Co Photography specializes in custom buttons, pins and jewelry. 
Kass Littrell with Full Circle Designs brings beautiful printed door hangers. 
Meagan Tolbert with TM Wood Works brings hand-crafted wood door hangers to the festival. 
Melissa Hergenroder with Crafty Fox specializes in handmade bath products and tie dye clothes.
Devin Williams with Wildflower Wish Co LLC specializes in handmade bath products.
Katie Werneth with Soul Light Stars specializes in crystal jewelry. 
Stacy Maddox with Southern Sweet Pea brings cute baby clothes to the festival. 
Michele Kennedy with MLK designs brings nautical decor to the festival. 
Emma Dilemma Embroidery by Christina Gonsoulin
Mystic Precious Pearls LLC by Kristina Sherman and Sheryl Watson
TDA Woodcrafts by David and Emily Kirkpatrick
Sawdust and Sass Woodworking Company
Sawdust and Sass Woodworking Company by Kristen & Jessie Holder
Fort Morgan Beach Sweets by Heather Hestand
Milton Cross Woodworking by Milton Cross
Crunchy Momma Creations by Nicole Farrow specializes in Elderberry Syrups.
Karen's Custom Kreations by Karen Barlow created wood door hangers and cutting boards. 
Mommy and Me Boutique by Hannah Spurlock. Women and children's clothing boutique, handmade items
Camelot Photogrpahy DBA Cam Art Gallery / DPuckett Art
Camelot Photogrpahy DBA Cam Art Gallery / DPuckett Art by Don Puckett. 
Designs by Jan by Janice Maurer specializes in stained glass.
Leather goods
porch signs
spiced pecans
laser cut signs, sports novelties
boutique clothing
porch signs
branded apparel
hot beverage bombs
The Gold Hand Candles & Wax Melts
handmade bath products
leather earrings
PVC birds, fence peepers
refurbished furniture and oyster shell decor
children's clothing with local artists' designs
candles
hot sauces
pet owner apparel, handmade pet accessories
handmade bath products
art bottles, magnets, coasters, tote bags, hummingbird feeders, bookmarks
handmade jewelry
aluminum art
jewelry
handmade bath products and jewelry
baked goods
handmade kitchen towels, purses
handmade bath products
homemade dog treats
Vendors are added daily – check back soon for more!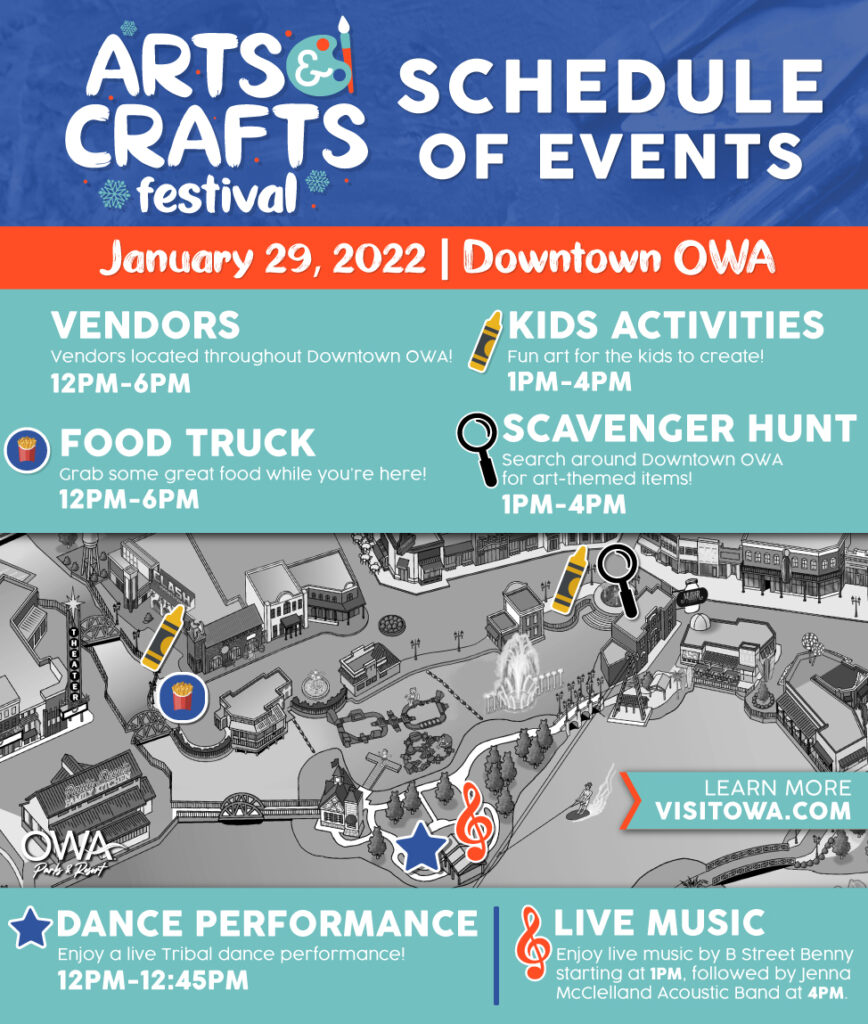 Vendor Registration
Are you a vendor? Let's talk! Submit your application now.

Register Now!