OWA Live Music Series – July 9
Next date
Saturday, July 9
Hey Music Lovers, join us for free musical performances featuring the Red Clay Strays!
OWA Live Music Series
July 9
5:30-9pm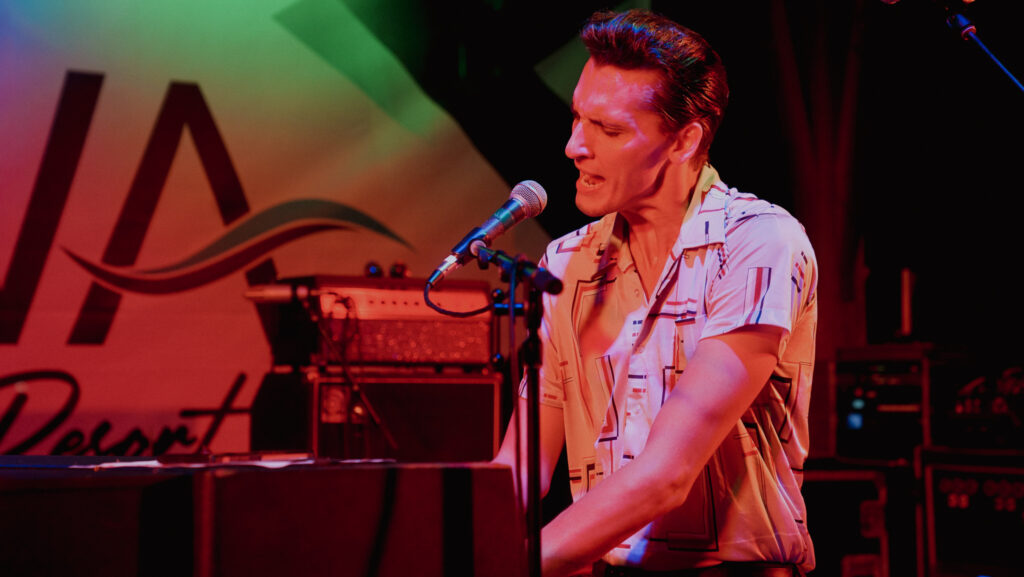 Our summer concert series is back! Join us select Saturdays this summer on the OWA Island Amphitheater for a sizzling hot lineup of live music!
Saturday, July 9 will feature headliner Red Clay Strays from 7:30-9pm with an opening act at 5:30pm. Grab a cold beverage to go from your favorite Downtown OWA restaurant and meet us at the Island!
Must be 21+ to consume alcohol. Please enjoy responsibly.
Learn more about the artists below as well as other OWA Live events! 
About Red Clay Strays
The Red Clay Strays are Brandon Coleman (lead vocals and rhythm guitar), Drew Nix (guitar, background vocals), Zach Rishel (lead guitar), Andrew Bishop (bass) and John Hall (drums).
They claim Sturgill Simpson, Waylon Jennings, Jason Isbell, and Lynyrd Skynyrd among their many influences, blurring the lines between genres and bringing an authenticity that is unique to the Red Clay Strays.
See more lineups