Education In Motion
<p>One event on May 7, 2021 at 10:00 am</p>
Enjoy all the fun The Park has to offer while learning about physics in a safe and fun environment.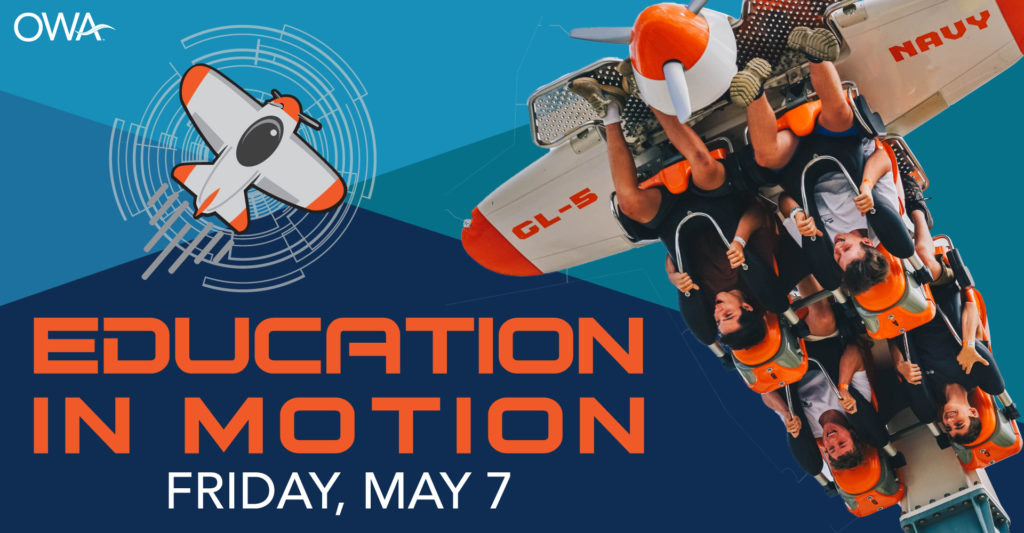 Gravity! Inertia! Centripetal force! The laws of physics come to life in The Park at OWA! Bring your class for an adventure in science and a day of thrilling fun! Education In Motion is a STEM-based field trip that combines science with thrills for an unforgettable day of learning.
We will provide learning materials to the students with self-guided instruction on physics and how it relates to many of the rides at The Park at OWA. Your K-12 students will experience gravity, centripetal motion, inertia, potential and kinetic energy and the differences between negative and positive G-forces. We will also explore the science of animatronics in our newest ride, Mystic Mansion.
And that's not all! New for 2021, in honor of our partnership with the Gulf Coast Hot Air Balloon Festival, students will now be able to learn about the physics behind a hot air balloon. Learn how pilots operate, float and control the ascent of their hot air balloon.
Every student is welcome, whether they are home schooled, private schooled, or virtually schooled —if they are school-aged children, they are welcome!
On our special Education in Motion field trip days, The Park is open exclusively to Education in Motion groups from 10am–2pm. Enjoy all the fun The Park has to offer while learning about physics in a safe and fun environment. Space is limited, so call to reserve your spot today! Ask about our affordable meal plans and refillable drink bottles!
Book now for May 7, 2021!
Here are some helpful tips when booking/planning your group trip to OWA!
1) Prepay for your visit 24 hours in advance to ensure the fastest check-in.
2) Call your group sales representative when you arrive on the property.
3) Meet your group sales representative at your designated check-in location.
4) Group Sales representative will take everyone's temperature to issue wristbands.
5) If you haven't prepaid, you will be directed to an admissions window where your group sales representative will process your payment. You will then proceed through steps 2-4.
This is a socially-distanced event. We invite you to learn more about our enhanced health and safety policies.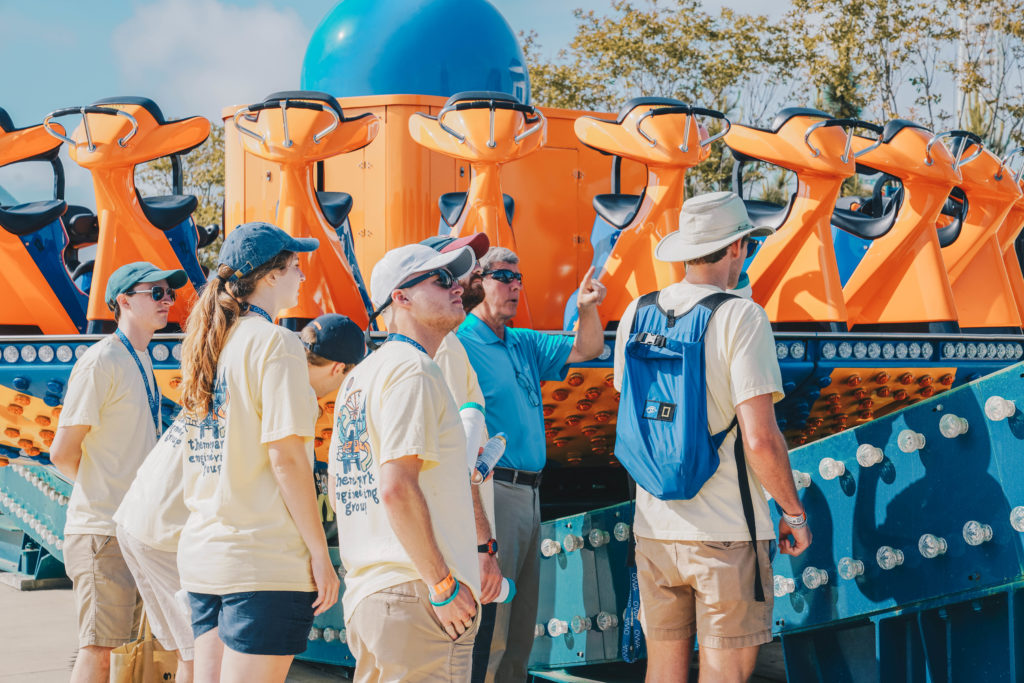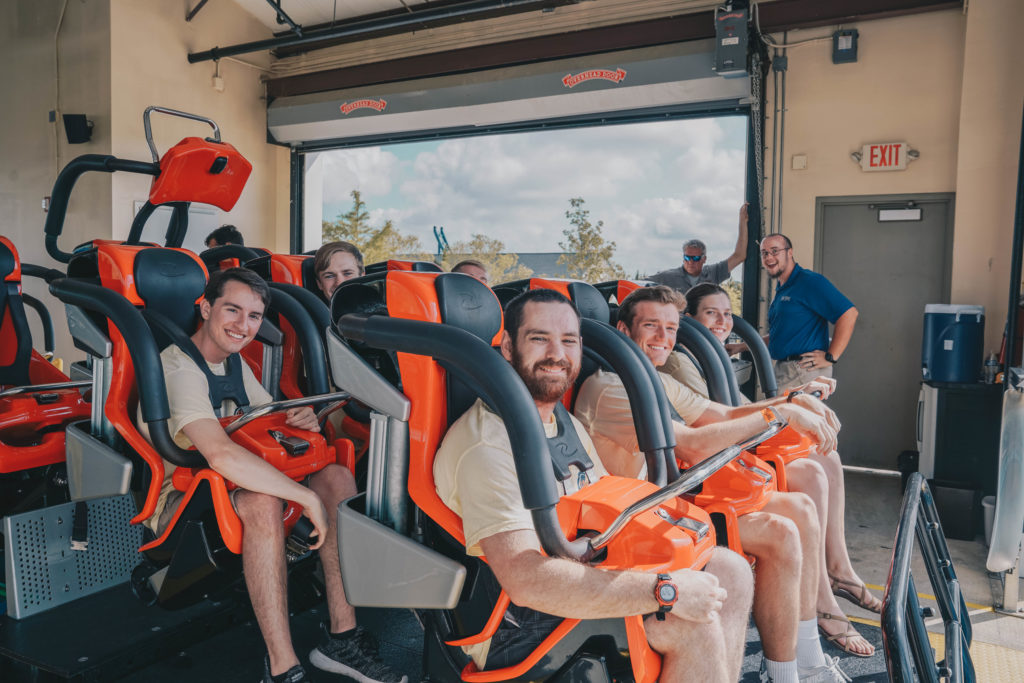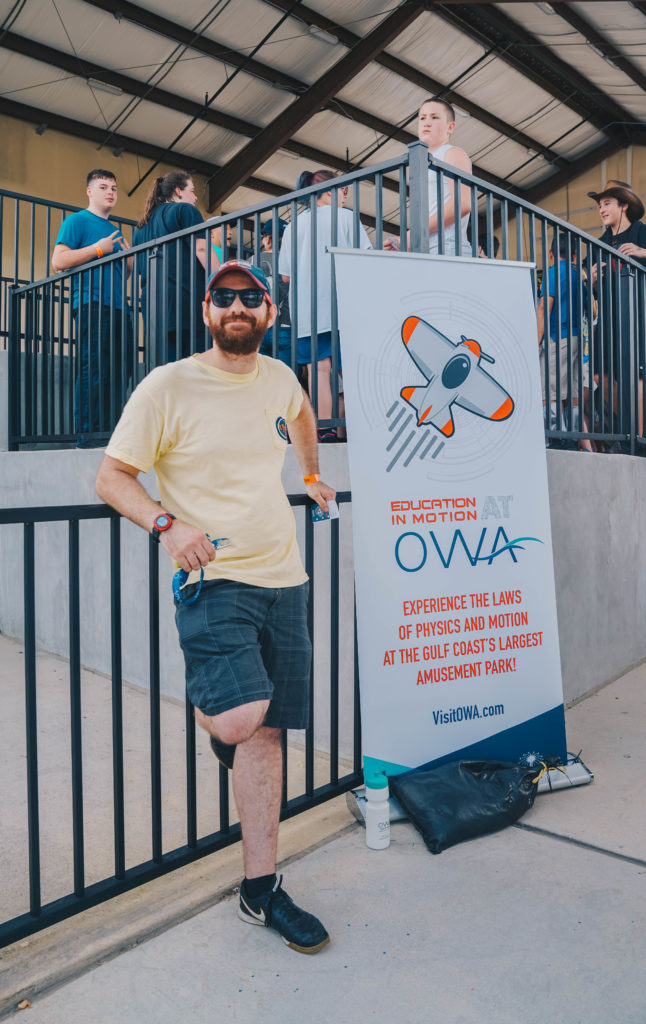 Similar Events