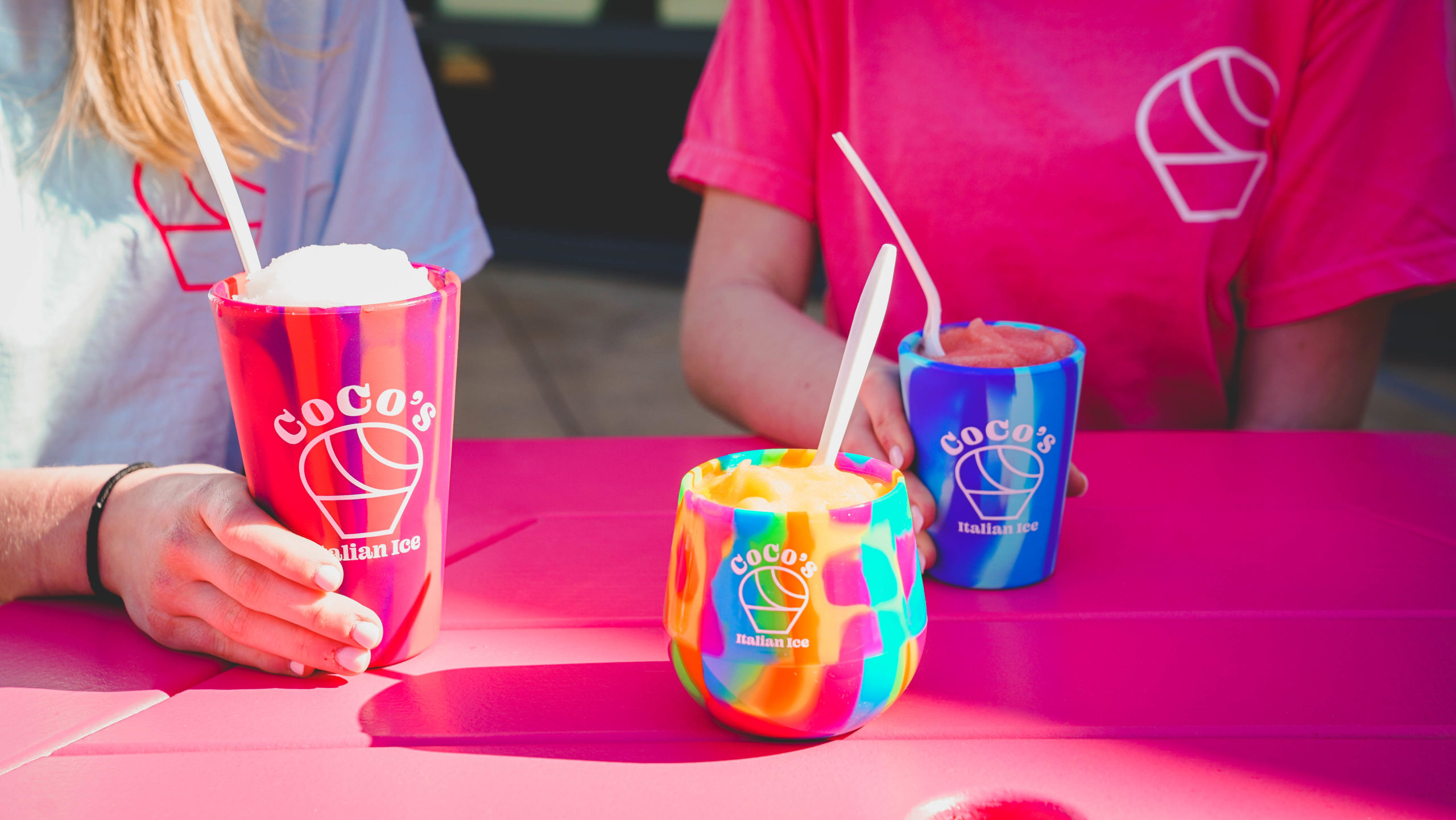 Coco's Italian Ice – Grand Opening
Join Coco's Italian Ice for their Grand Opening on May 1, 2021 from 12pm-8pm.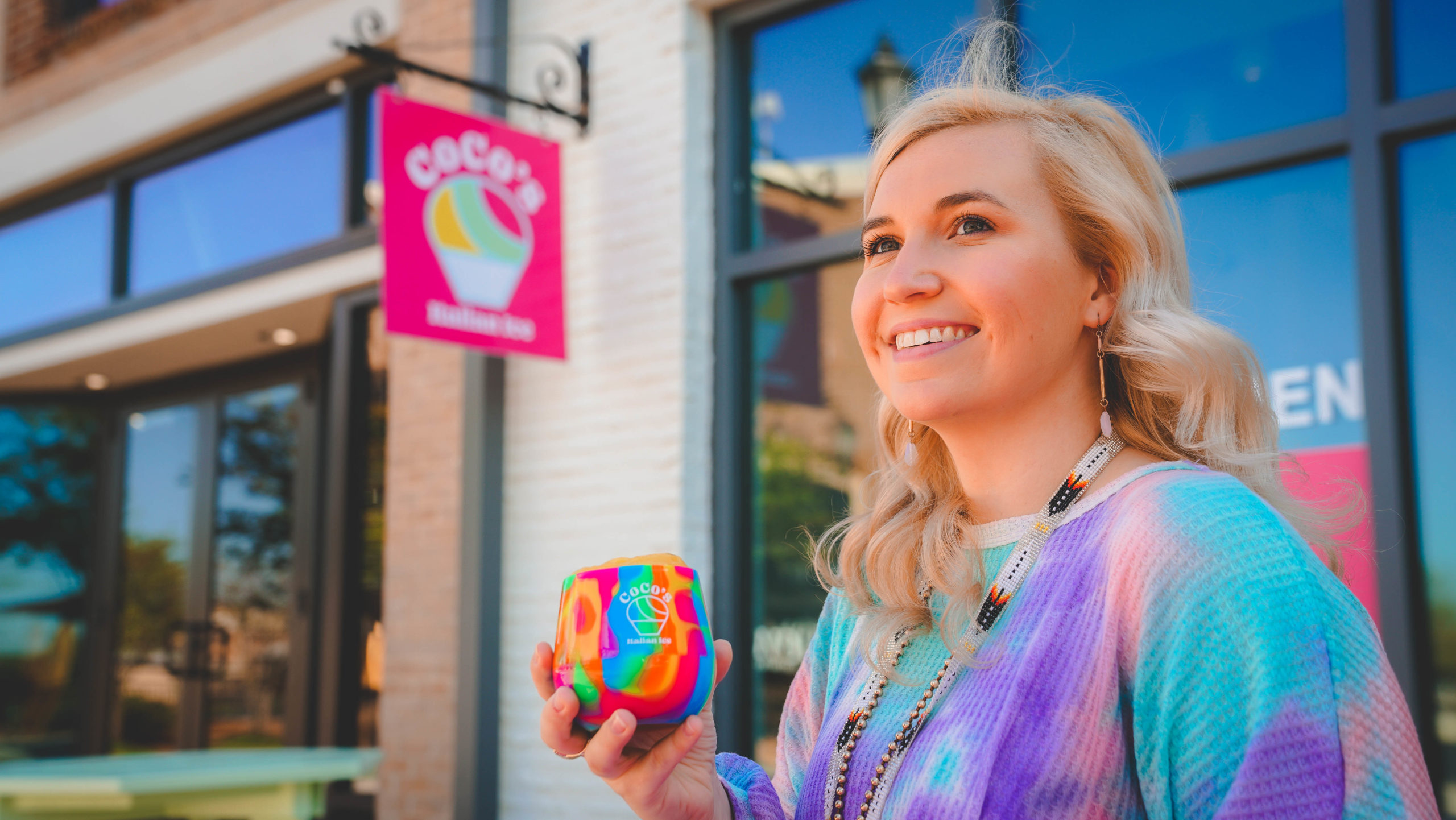 Summer is here! And what better way to celebrate than with Coco's Italian Ice in Downtown OWA. Come beat the heat and win some Italian Ice and store merchandise that will be raffled off throughout the day. Play your cards right, because the 100th sale of the day will receive an extra special grand surprise!!