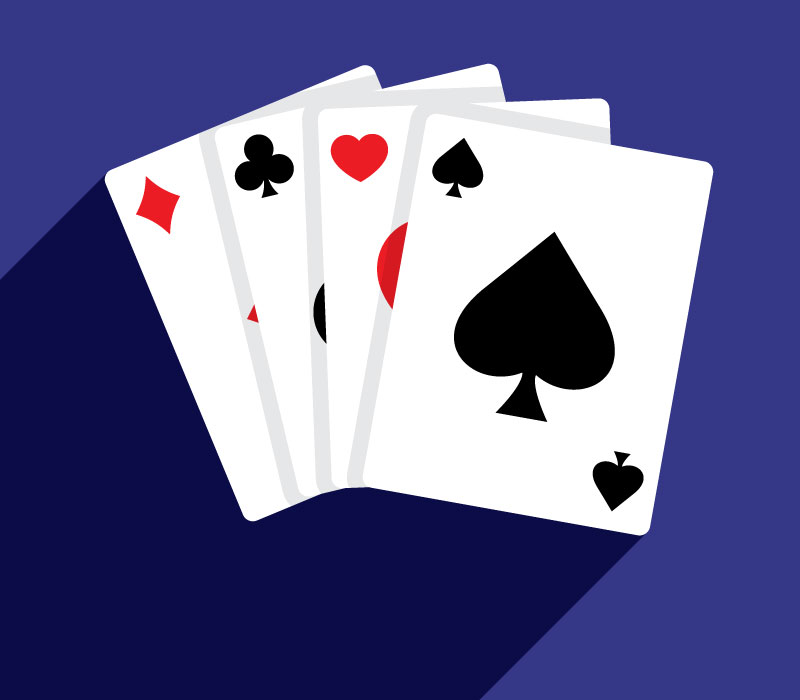 Brandon Styles Theater
101-H South OWA Blvd.
Experience a close-up magic show, wow your friends and family with hands-on magic lessons, and learn about the history of magic from a member of the International Brotherhood of Magicians! VIEW SHOWTIMES OR CALL 251-237-3330 This is a private and intimate magic show where you'll experience Brandon Styles' award-winning close-up magic right in front of your eyesContinue reading "Close-Up Magic Show, Lessons & History"