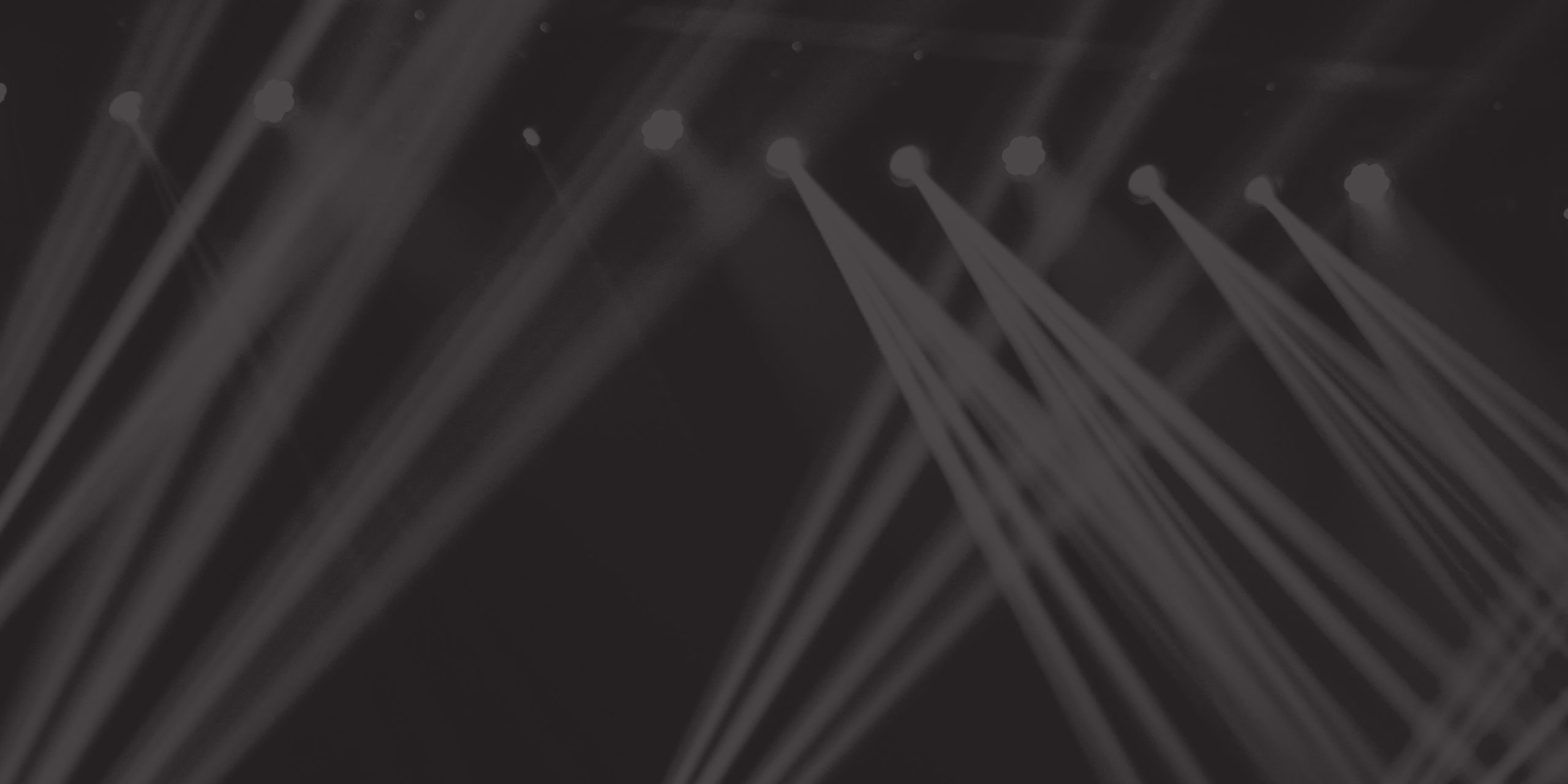 Christian Comedy Fest
Various Showtimes June 4-6
90 Minutes of Clean Comedy at the OWA Theater!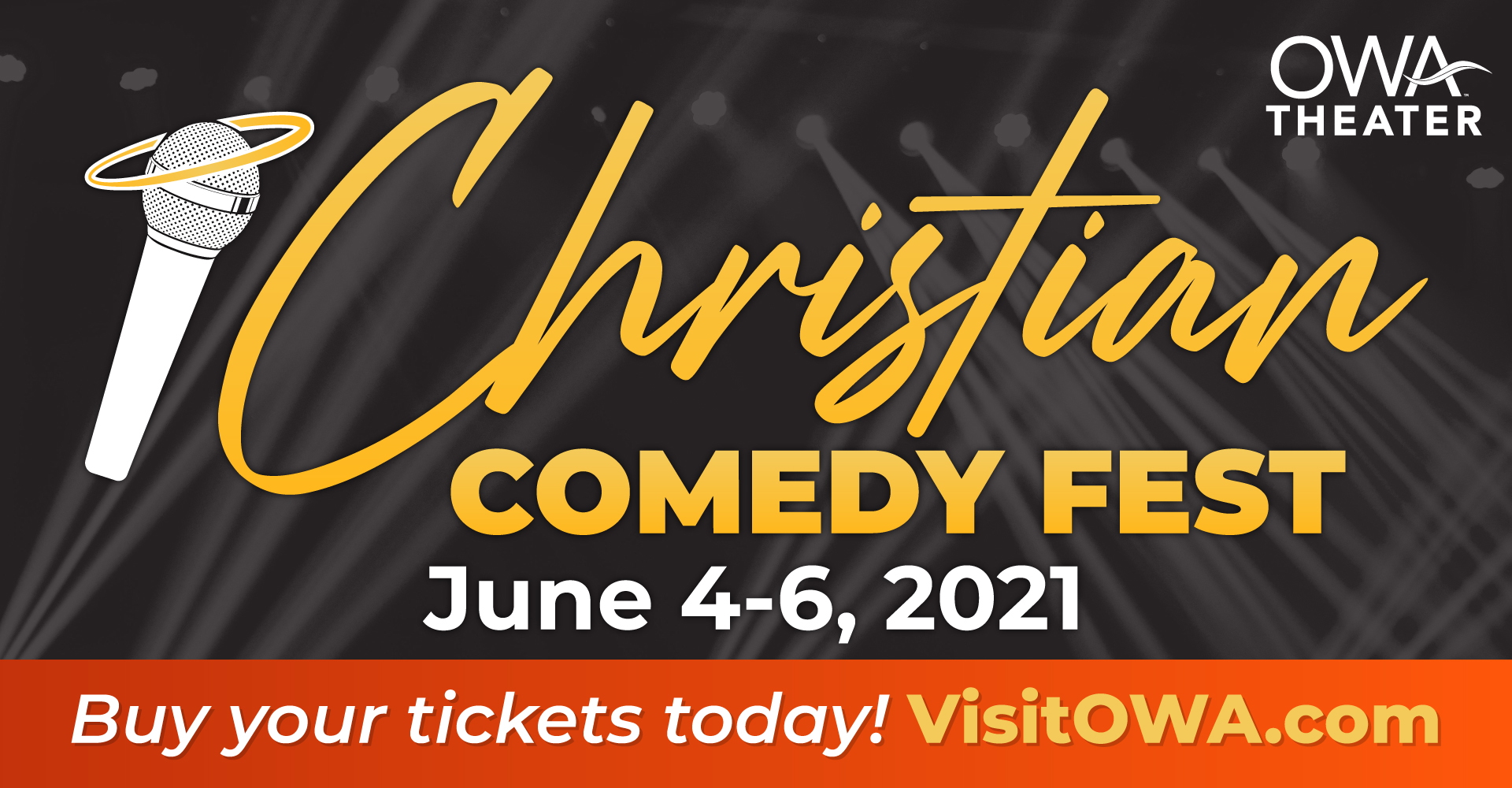 90 minutes of clean, family friendly comedy featuring Andy Forrester and Lee Hardin. These comedians take every day, real world experiences to engage and bring laughter to each member of the audience. Perfect for date night and the whole family!
Box office opens 1.5 hours before the show. Choose from 4 showtimes!
June 4 • 7pm
June 5 • 4pm & 7pm
June 6 • 4pm
Seating at the OWA Theater will be socially distanced with a minimum of 6 feet between parties. Choose from four showtimes. Friday, Jun. 4, the box office will open at 5:30pm for a 7pm showtime, and Saturday, Jun. 5, the box office will open at 2:30pm. Saturday will feature a 4pm and 7pm showtime. Sunday's showtime will be at 4pm with a 2:30pm opening of the box office.
Snag your seats today!
Ticket Information:



• Preferred Seating – $34.95
• Reserved Seating – $29.95
• 10+ Group Rate – $19.99
Amenities:
•Concessions Available
•Retail Available
•Handicap Accessible
OWA Theater
200 N OWA Blvd.
Foley, AL 36535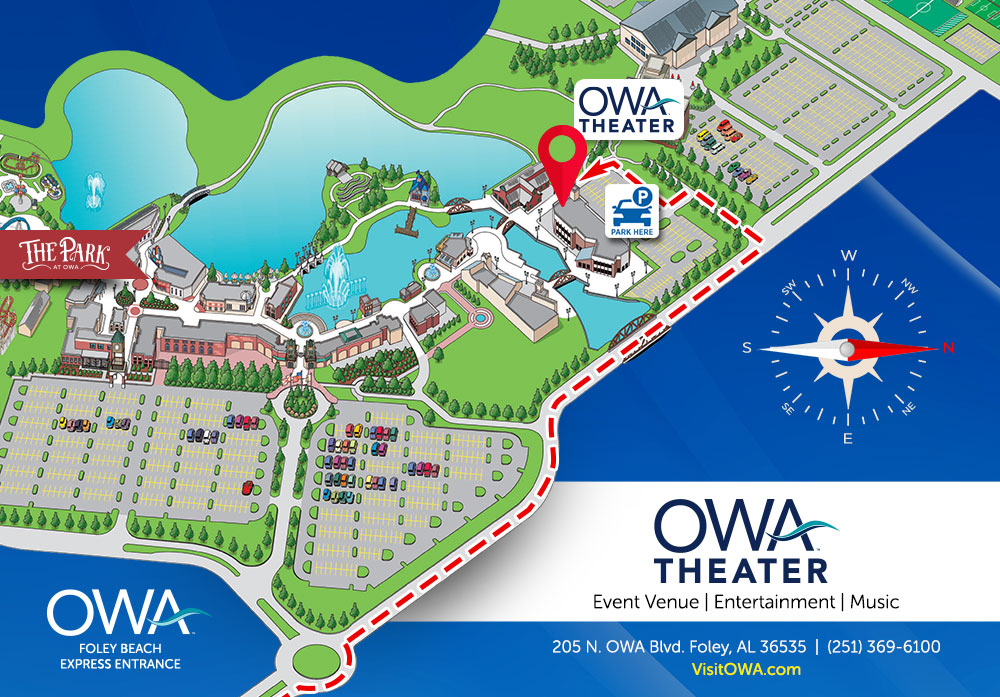 Learn more about these fabulous comedians!
Headliner: Andy Forrester
Andy Forrester has been performing comedy since 1999 and his brand of off the wall humor has made him a club favorite all across the country. His high energy and animated routines have landed him spots opening for such headliners as Marc Maron, Jimmie "JJ" Walker, Kevin Pollak, Louie Anderson and Gilbert Gottfried.
His likeable, Self-deprecating, fun, easy going style is friendly to everyone as he walks you through the mind and life of the man many call BiG"A". Family, movies, a love of a food and traveling and living with his two little girls is a treat for everyone to hear about the funny life of this family man.
Andy's comedy career seems to have been a lifetime in the making, but officially started in 1999 when he joined the local Improv Comedy troupe in Raleigh, NC, Comedy Sportz. From there he began honing his ability to make people laugh without a script, or a clue, eventually becoming one of the premier performers at the newly named Comedy Worx. In 2005 Andy performed at his first Open Mic at the famous Goodnight's Comedy Club in Raleigh, NC, and from there things took off.
In 2008 Andy won the title of Ultimate Comic at the Idiot Box in Greensboro, NC. April of 2013 he won the Louisville, KY satellite of the World Series of Comedy, and was part of the Laugh Your Asheville Off Festival that same year. In 2014 he was chosen to participate in the Laughing Skull Comedy Festival. He filmed his first TV spot as part of the PureFlix Comedy All-Stars program alongside Louie Anderson. In 2018 he filmed something special with legendary comedian Killer Beaz in Nashville, TN at Zanies as part of the brand new TheComedyBuzz.com. And in April of 2019 he taped his Dry Bar Comedy Special.
Opening Act: Lee Hardin
Lee Hardin is a standup comedian based in Nashville, TN and travels the country performing at comedy clubs, colleges, and corporate events. Having appeared on CMT and Comedy Central. Lee is able to present comedy that is intended for everyone to enjoy. His act ranges from the absurd to the random punchline you never saw coming.