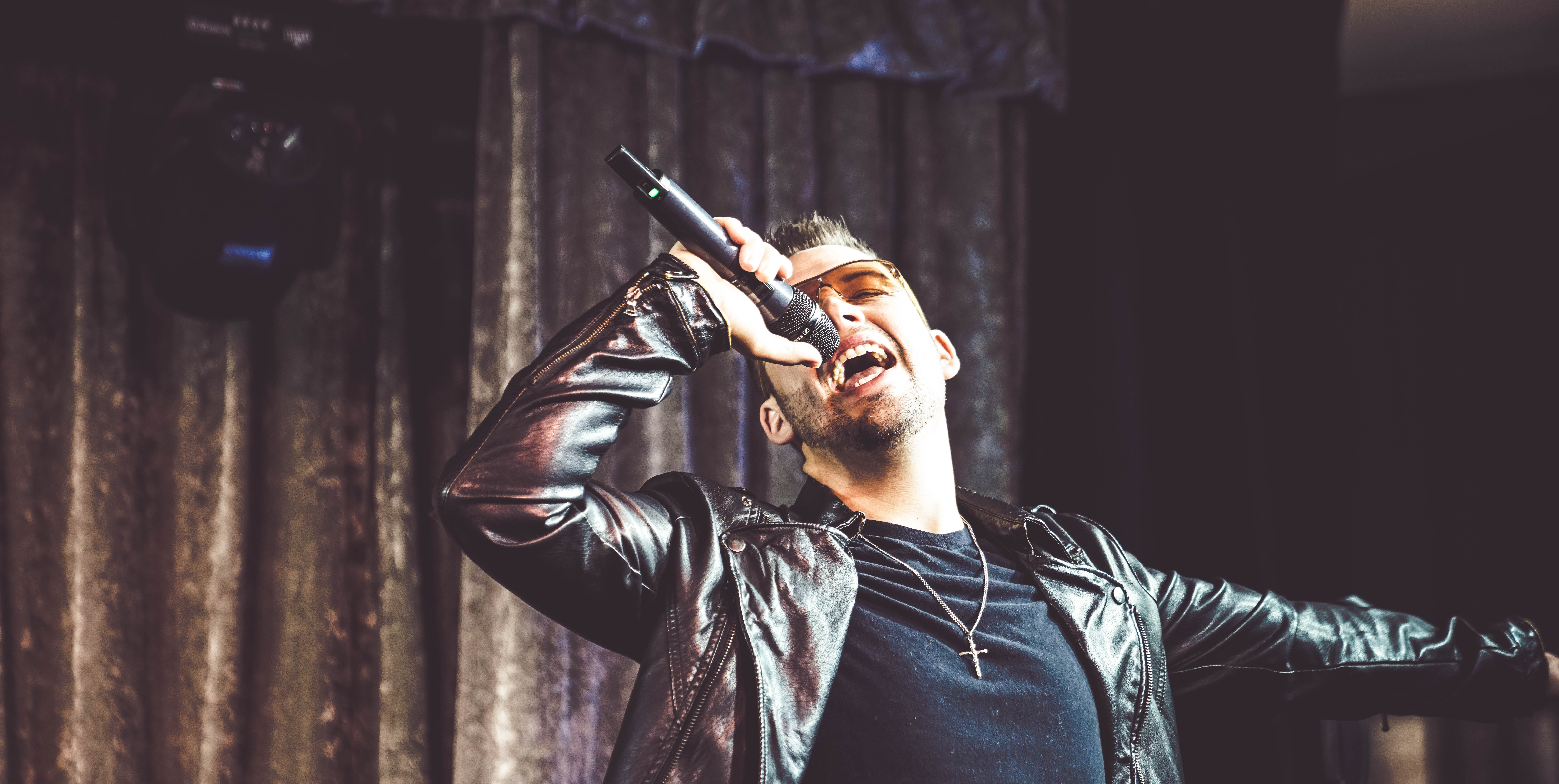 Brandon Styles Variety Show
<p>An event every week that begins at [first_occurrence_start_time] on Tuesday and Saturday, starting [first_occurrence_date] and repeating until December 28, 2024</p>
Next date
Saturday, November 18
Every Tuesday & Saturday at 7pm
Every Tuesday & Saturday at 7pm

Ticket-alt


Facebook-f


Instagram


Youtube


Envelope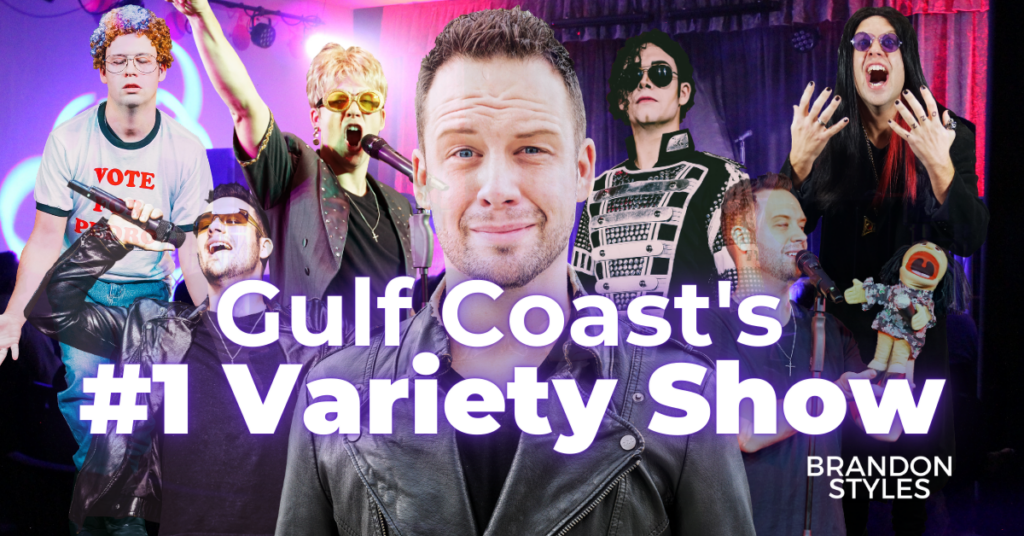 A family-friendly, impression, comedy and magic show! Discover the many faces of Brandon Styles in this year-round Variety Show. Impressions from Frank Sinatra to Justin Bieber, with 60 additional impressions in between! Sprinkled with just the right amount of comedy and magic to make this a great entertainment hour for all ages. Brandon Styles LIVE at OWA is a classy show that has something for the whole family! Brandon will awe you during his live performance of nearly 60 different celebrity singing & speaking impressions. To make this show unlike any other in the world, he has incorporated the perfect amount of comedy, magic, dancing, ventriloquism and audience participation in this fast-paced 60 minute show!
Learn more about the Brandon Styles Theater
Featuring a lineup of ever-changing acts and shows, from family-friendly to date night, the quick-witted Brandon Styles will have you doubling over in your chair.

Click here


Purchase Tickets


Book by phone


101-H S. OWA Blvd
Foley, AL 36535

Featured content