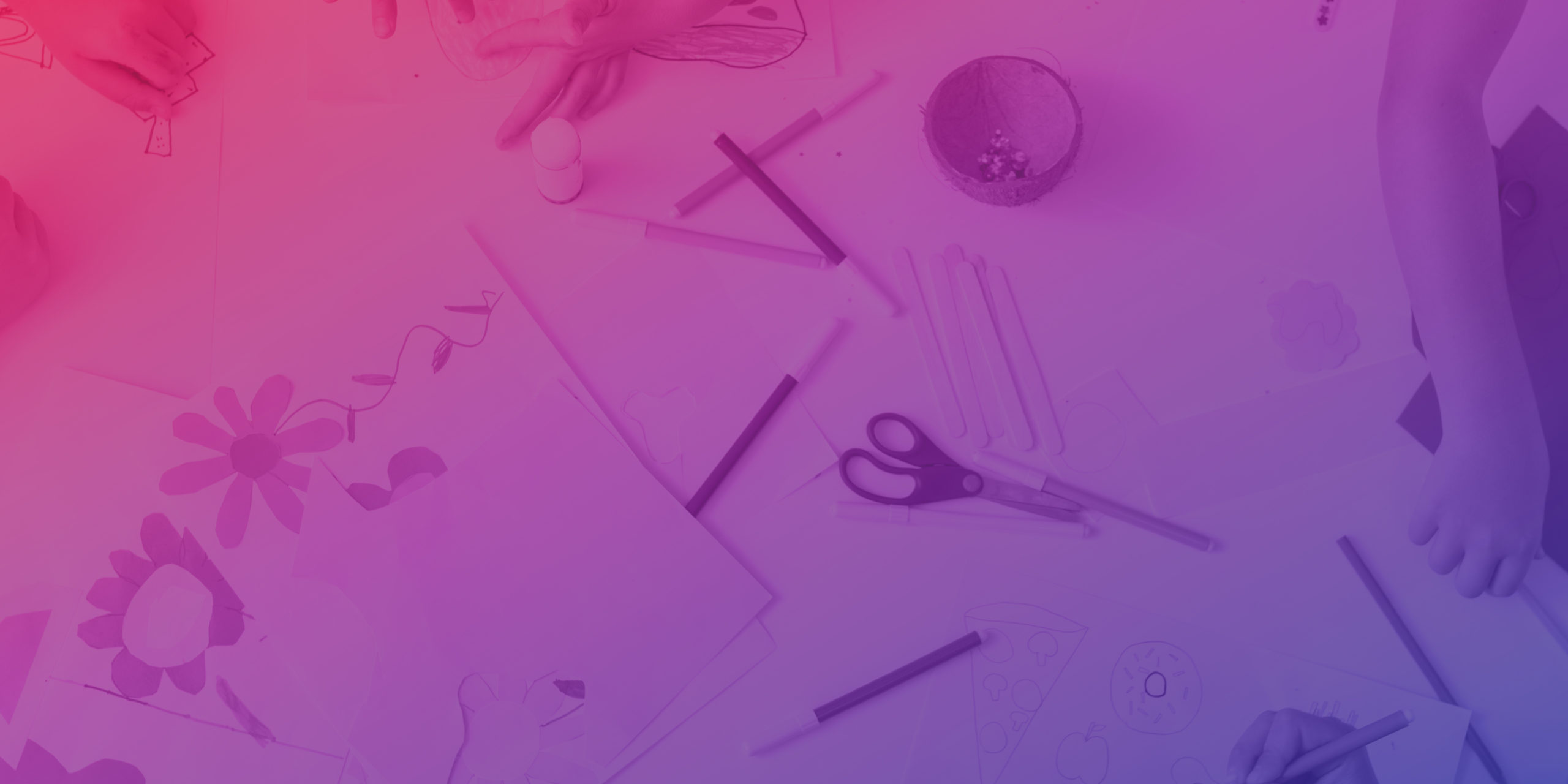 Summer Arts & Crafts
Every Saturday & Sunday until August 8, 2021
Next date
Saturday, July 3
Head to Downtown OWA this summer for a variety of free, fun arts & crafts activities!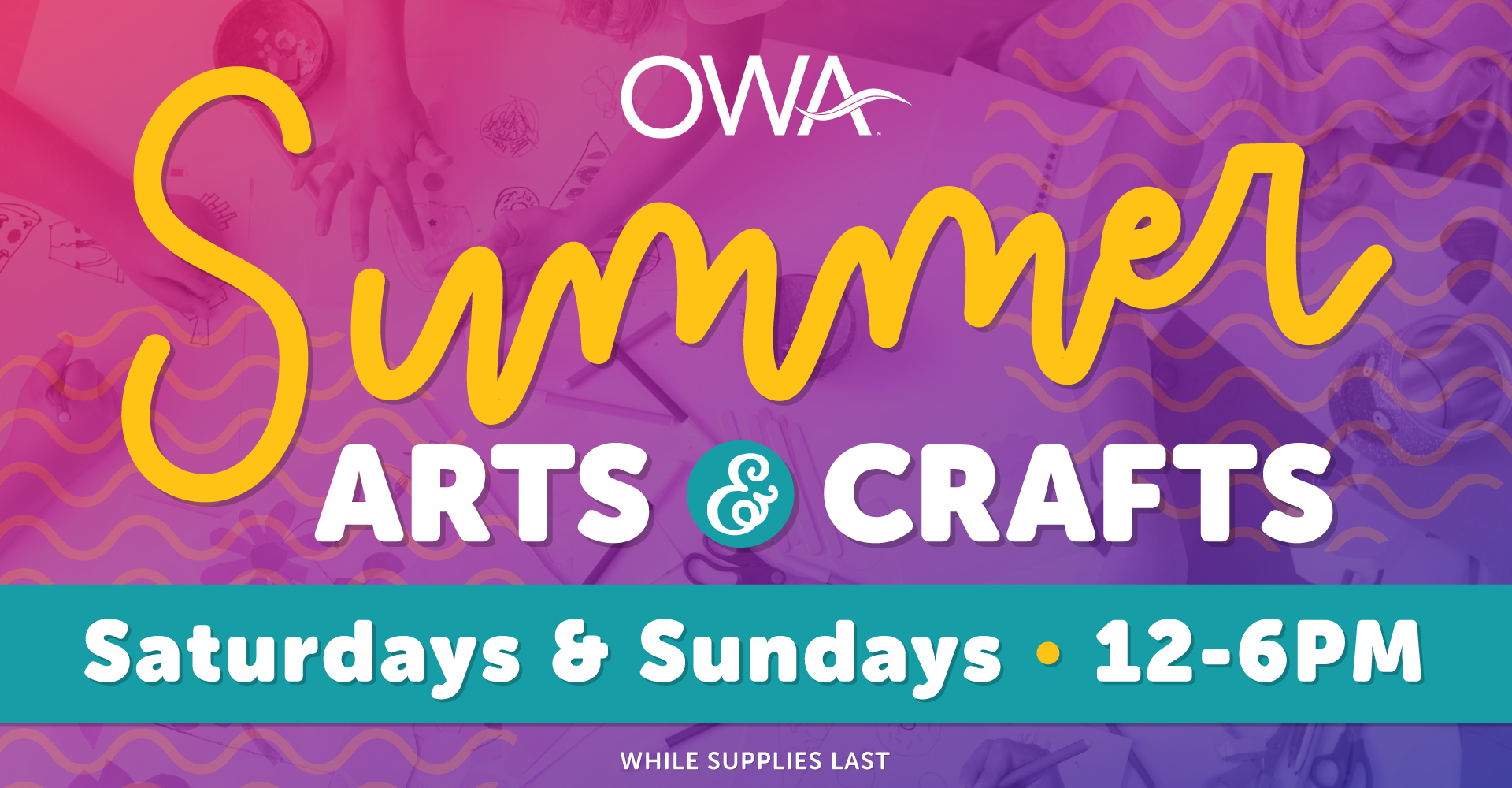 Saturdays and Sundays this summer through August 8, we'll have free arts & crafts stations set up in Downtown OWA from noon to 6pm. Bring the whole family out for an activity you can enjoy together!
All crafts activities are individually packaged and available while supplies last.
Come to our crafts station located near the Downtown OWA splash pad and the Clash eSports Center alcove in Downtown between noon and 6pm on Saturday and Sunday.
Whether you're creating a beach-themed picture frame, a Sharktastic magnet craft, dot fishes or foam bugs, supplies may vary, but a family-friendly good time is waiting for you!