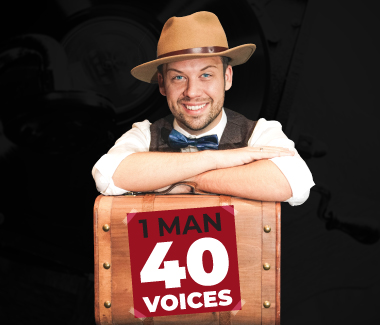 Brandon Styles Theater
101-H South OWA Blvd.
1 Man. 40 Voices. Tuesdays & Saturdays • January & February 2021 5:30 - 7:00 PM Brandon Styles Theater in Downtown OWA Located between Alvin's Island & Sassy Bass Amazin' Grill This is a socially-distanced event. Enjoy a delectable plated dinner followed by an up-close & personal show that will take you and your dateContinue reading "A Trip Down Memory Lane Dinner Show"