2023 Arts & Crafts Festival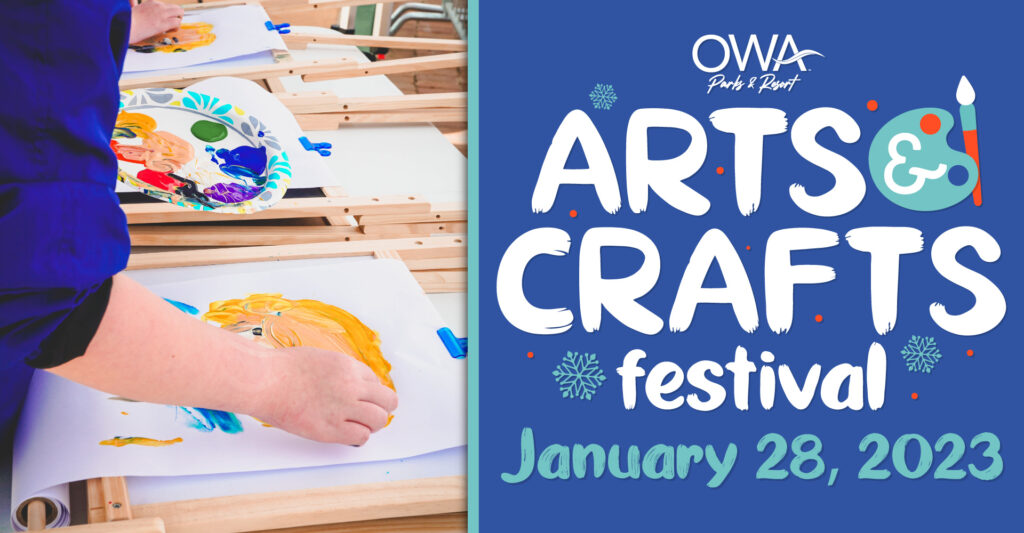 Save the date for the 3rd annual OWA Arts & Crafts Festival!
OWA's immaculate Downtown entertainment district is the perfect backdrop for Coastal Alabama's newest arts and crafts festival! Immerse yourself in the sights and sounds of local art, music, and handcrafted goods. You'll even have the chance to make a little art yourself!
This family-friendly event is completely free to attend and enjoy.
Be a part of the festival and submit your application for the 2023 Arts & Crafts Festival! Upon acceptance of your application, a $50 vendor fee will be required.